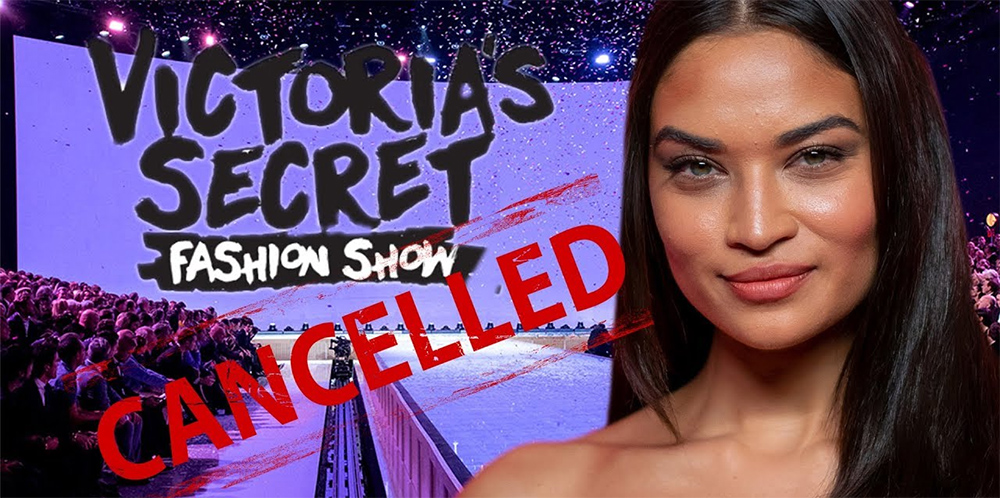 Hey, Victoria's Secret, Sexy Just Got REAL
Women's Wear Daily (WWD) reported underwhelming holiday sales for department stores Kohl's, JCPenny's and Macy's as well as L Brand's Victoria's Secret. While department stores continue to struggle with customer engagement, it seems that the problem Victoria's Secret is having is only a secret to them. According to techSciResearch and reported by WGSN, the global intimates market is expected to grow to 124 billion by 2024. So what's the big secret?
As mentioned in my previous article, " Sexual Wellness gets a Beauty Makeover in Self-Care" products are combining wellness and body positivity along with evolving perceptions of sexiness. Victoria's Secret has a major opportunity here.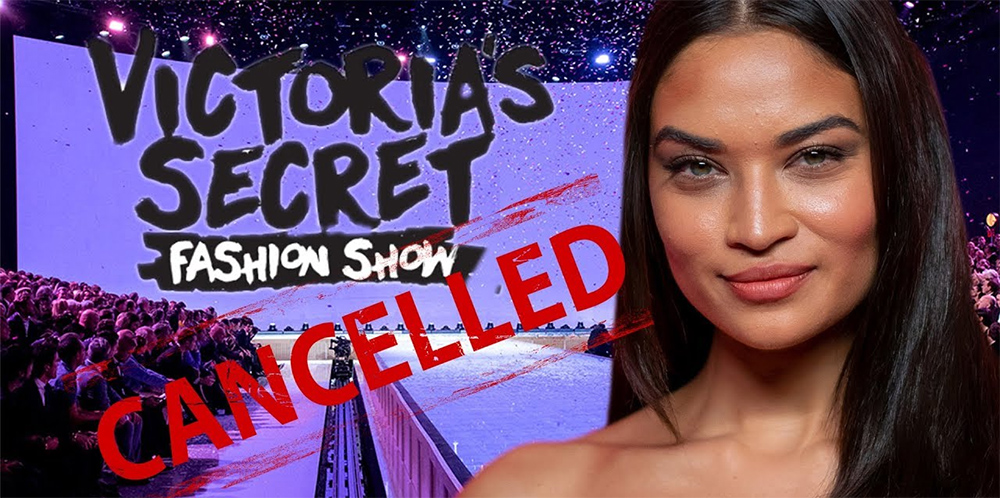 Is Comfort Really the New Sexy?
Padded push-up bras, little pink bows and sex pot vixenship are no longer the main drivers of lingerie. Certainly, they have a place, but the idea of sexy has changed. Holding onto this paradigm standard is not only objectifying to women, but to men as well. 
As body positivity and the women's movement empowers self-expression, the male gaze has shifted from her cleavage to her mind (and maybe back down again *wink*). Now that women are shaping their own lives, the shape of these women has become more sophisticated. Shapewear that works is the new name of the game. Where we've spent decades putting up with restrictive ill fitting bras and sweaty padding, newer brands have innovated solutions with personalized fit that cradle our bodies into place with flexible and breathable fabric technology. 
WGSN reports three top driving trends in lingerie. 
Comfort 

Body Positivity, Inclusivity

Sustainability 
Comfort certainly is a motivator, but that doesn't mean granny panties or flimsy bralettes either. WGSN reports global growth of bralette purchases online while push-up bras declined 28% in the US and 4% in the UK. Victoria's Secret has reduced its reliance on the push-up bra while increasing offerings of sports bras and bralettes without improved sales.
Form Follows Function
Encompassing all three trends, and the real driver is functionality through shape and fit. Innovative brands such as Spanx, ThirdLove and Thinx are solving real problems with innovative solutions. It's not about padding and pink bows vs. near pajama comfort. It's about feeling supported and confident in your own skin every day. 
The Virtual Reality Bra
Victoria's Secret could win the sexy game by combining their glamorous brand savvy with reality. What if VS created a "reality bra", or even a "virtual reality bra"? Imagine, nothing fake while enhancing what's already there crossed with a sense of glamour. VS could create and own a new market, because glamour and comfort don't quite yet exist. 
Brands like Thinks, Third Love and Spanx are solving real and specific problems that enhance a woman's figure and most importantly, make her feel good while she's wearing them. These brands don't do frisky vixen feel good, but they do make her body literally feel supported AND capable of breathing. These enhancements aren't composed of outdated augmentations like padding and confining laces that ride up. Their products win because they fit well, the fabric is functional and they solve a problem. 
Sexy for All GenX to GenZ
Rest assured, the millennial and GenZ consumer isn't as excited about one inch padded push-up bras as my fellow GenXers were in 1992. Dropping a bra size when your bra hits the floor instantly sends a message that you're inadequate as well as naked. This girl doesn't have time for that kind of existential crisis. In fact, I would go further to say that if GenX is still buying VS it's because we haven't had time to research a bra we would like and our daughters haven't shared their secret online supplier with their moms.
Sexy the way VS has always casted it is not the whole story anymore. They need to redesign their assortment for every day sexy, focus on great fit and functionally pleasing materials. Fewer women are interested in creating a mythological creature they simply cannot live up to IRL. Functional, sophisticated and feminine design is the new sexy. According to Forbes, VS only holds 29% of market share and is floundering fast. The reason other brands like Lululemon, ThirdLove, Spanx and Thinx are gaining market share is because they promise one thing that is utterly useful in a very brilliant and wearable way.
Try that on for size VS.
https://garrottdesigns.com/wp-content/uploads/2020/01/2020-Angel-Show-Canceled-2.jpg
498
1000
Garette
https://garrottdesigns.com/wp-content/uploads/2022/03/GarrottDesigns-Space.png
Garette
2020-01-21 13:23:21
2020-01-21 13:23:21
Hey, Victoria's Secret, Sexy Just Got REAL