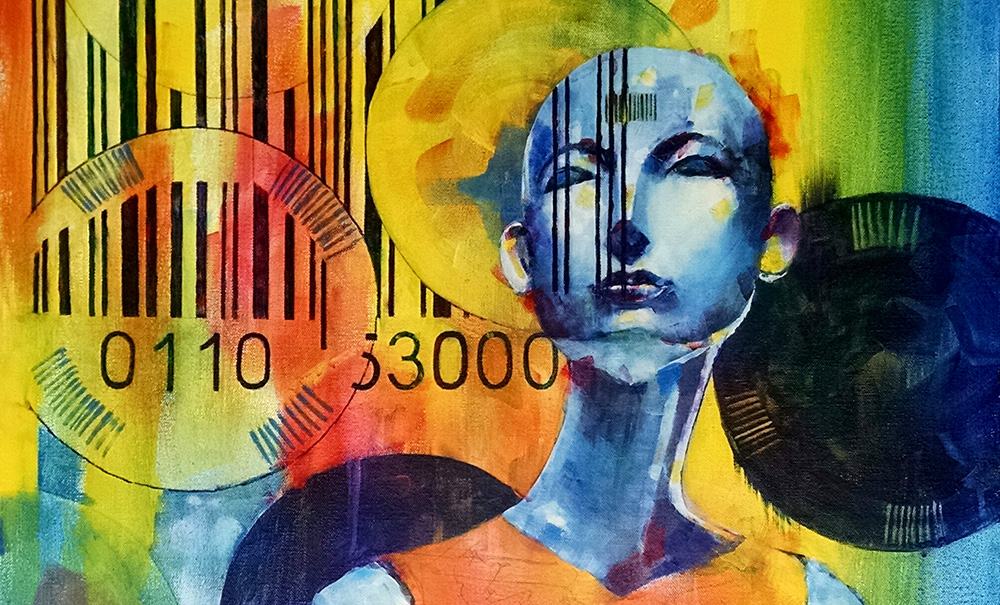 Politics of Fashion: Biden & Copenhagen Fashion Week
Politics of Fashion
Could fashion become a political prodigy for green policy? It might, if President Biden does indeed appoint a "Fashion Czar," according to this article in Fast Company. "The fashion industry is responsible for 10% of the world's carbon emissions and needs to be regulated like other big sectors." With an industrial reach that spans the globe, it's very difficult for any one country to take responsibility or impose policy to regulate and reduce the damage caused to the environment. 
According to the article, "no single country has been forced to take ownership of the terrible damage it has caused to the planet and workers." Given that it is a global problem, perhaps what's needed is a united nations approach to collaboration from countries voluntarily taking responsibility to make the necessary changes.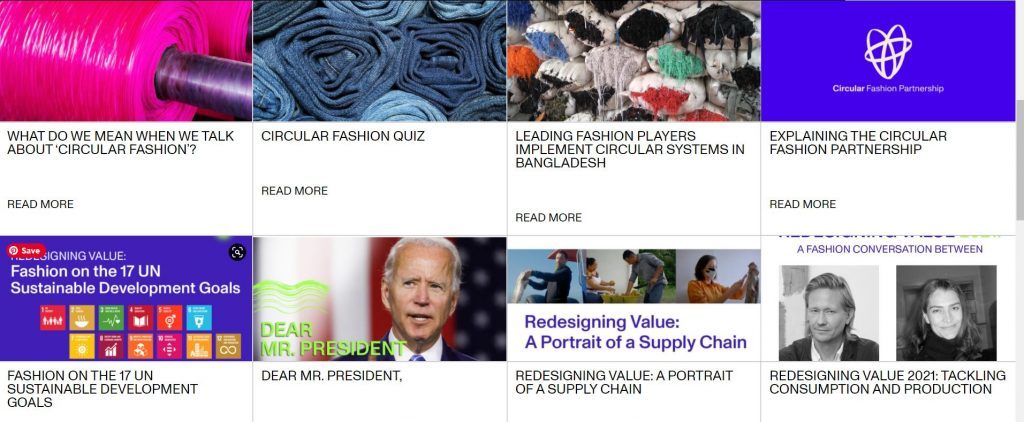 Copenhagen Fashion Week
Denmark is taking responsibility and seeking to make impactful changes. Last week, Women's Wear Daily  reported an optimistic, purpose driven and sustainably committed fashion week from Copenhagen Fashion Week (CPHFW). As an industry veteran and "recovering" American fashion designer, I see renewed inspiration and hope for fashion on the horizon.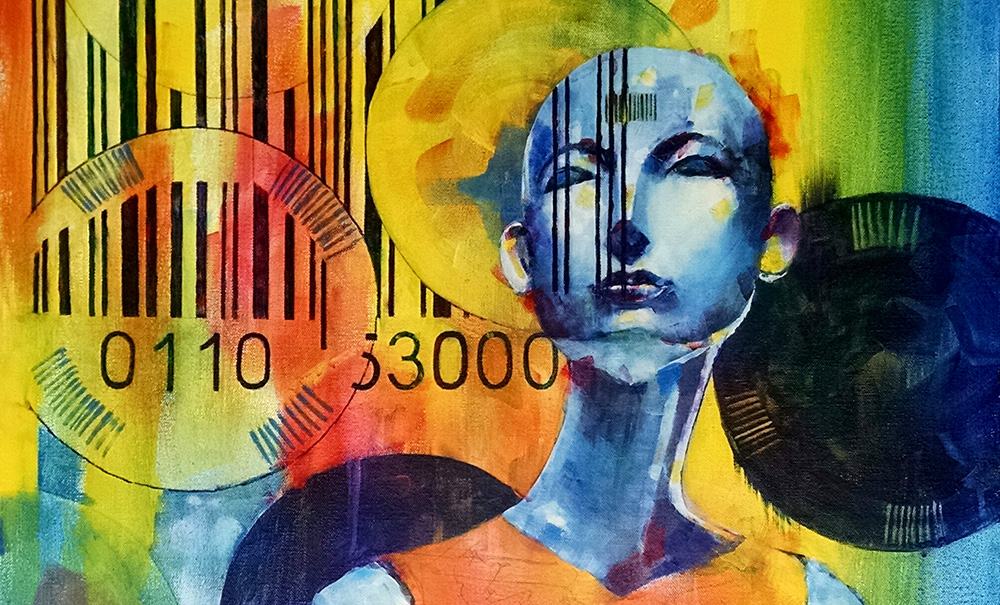 With Liberty & Fashion For All
In the states, over the last eight years or so, we've been talking about democratizing fashion and debating the notion of sustainability as if it's an off-brand marketing move towards a faddish trend that will never be monetizable.
CPHFW continues to put sustainability and accessibility out in front while providing a lifestyle in which we can all aspire and find purpose. The aggressive commitment to sustainability illustrates an action plan and measurable goals that could serve as inspiration to waffling US fashion houses.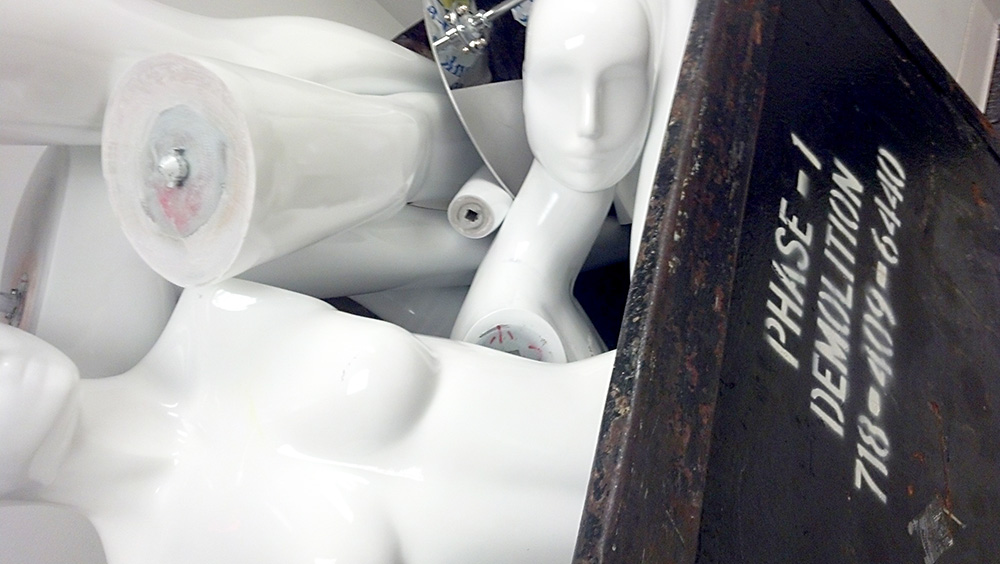 Global Fashion Agenda
Emerging from a difficult year for all and nearly a decade of struggle for fashion in general, it's inspiring to have access to a destination fashion week that not only provides stylistic aspirations but an outline for a sustainable lifestyle. By providing a digital platform for fashion creators themselves, CPHFW opened up the important conversations and radical change the industry MUST take to survive. Ironically, in the United States, fashion is known more for the radical change it delivers rather than the adherence to the old methods in which it staunchly operates. 
Women's Wear Daily (WWD) shared perspective from Baum co-founders Helle Hestehave and Rikke Baumgarten which, to this former designer, could not be more on-point, "The standards outlined from Copenhagen Fashion Week are very important for all of the Scandinavian fashion brands — and we honestly hope they can even push for a global agenda. Our entire industry needs to adapt urgently and change the course of how we are running business."

The Fabric of Our Lives
One of the industry's biggest demands for change is that of textiles, both at the manufacturing level as well as post-consumer waste. Silas Adler, creative director of Soulland tells WWD, "If we reach for new fabrics every season, it would be impossible to reach our goals. You need to change some of your fundamental ways of working and a textile family is the most extreme, from a design point of view. But you just need to step up your game and make sure you keep making the textile relevant season after season."
Circular Systems
Fashion has always been about creativity in the product, it's time manufacturers also become creative about the whole cycle of fashion. While circular systems solutions are urgently needed in the fashion industry, the problem concerns many industries, global, urban and rural. Denmark continues to lead the charge with open dialog to solve circular problems collaboratively, through Circular City Week New York, March 22nd-28th. CCWNY is also accessible and open to the public, learn more and sign up here.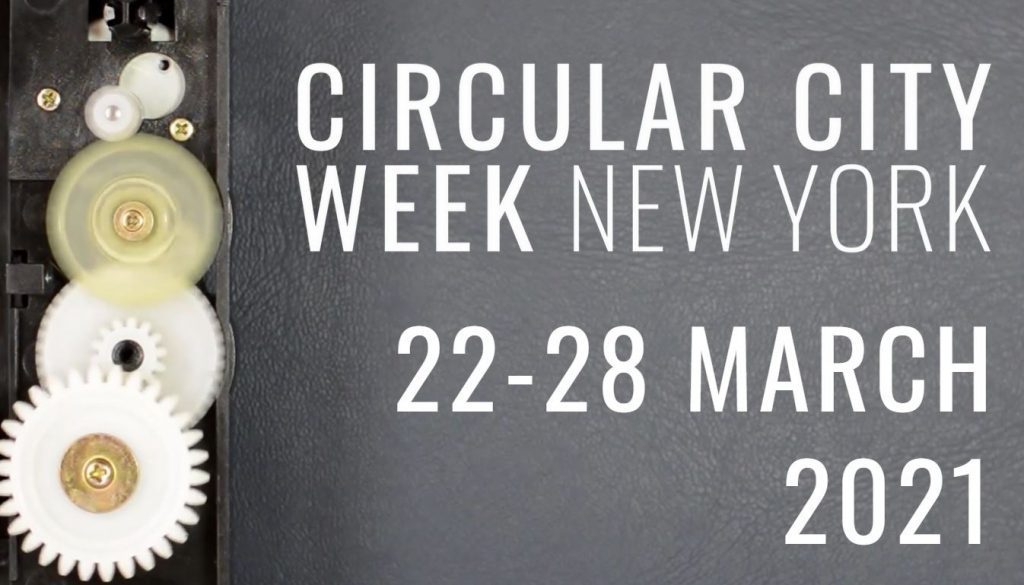 United Nations for Design
This past year has shown us how necessary and urgently we must innovate to stay ahead of the curve in many ways. As WWD observed, "It's clear that Scandi designers are becoming as well versed in talking about certified textiles, carbon emissions and waste reduction, as they are about design or their seasonal inspirations."
I hope that American brands will also commit to the movement and join the conversation sooner rather than later. 
Like this Article? Check out what I had to say about Slow Fashion, and Olso Fashion Week 2019. Stay Inspired, subscribe to my Newsletter. 
https://garrottdesigns.com/wp-content/uploads/2021/02/Fashion-Sustainability-Crisis.jpg
605
1000
Garette
https://garrottdesigns.com/wp-content/uploads/2022/03/GarrottDesigns-Space.png
Garette
2021-02-14 14:50:48
2021-02-15 13:20:39
Politics of Fashion: Biden & Copenhagen Fashion Week