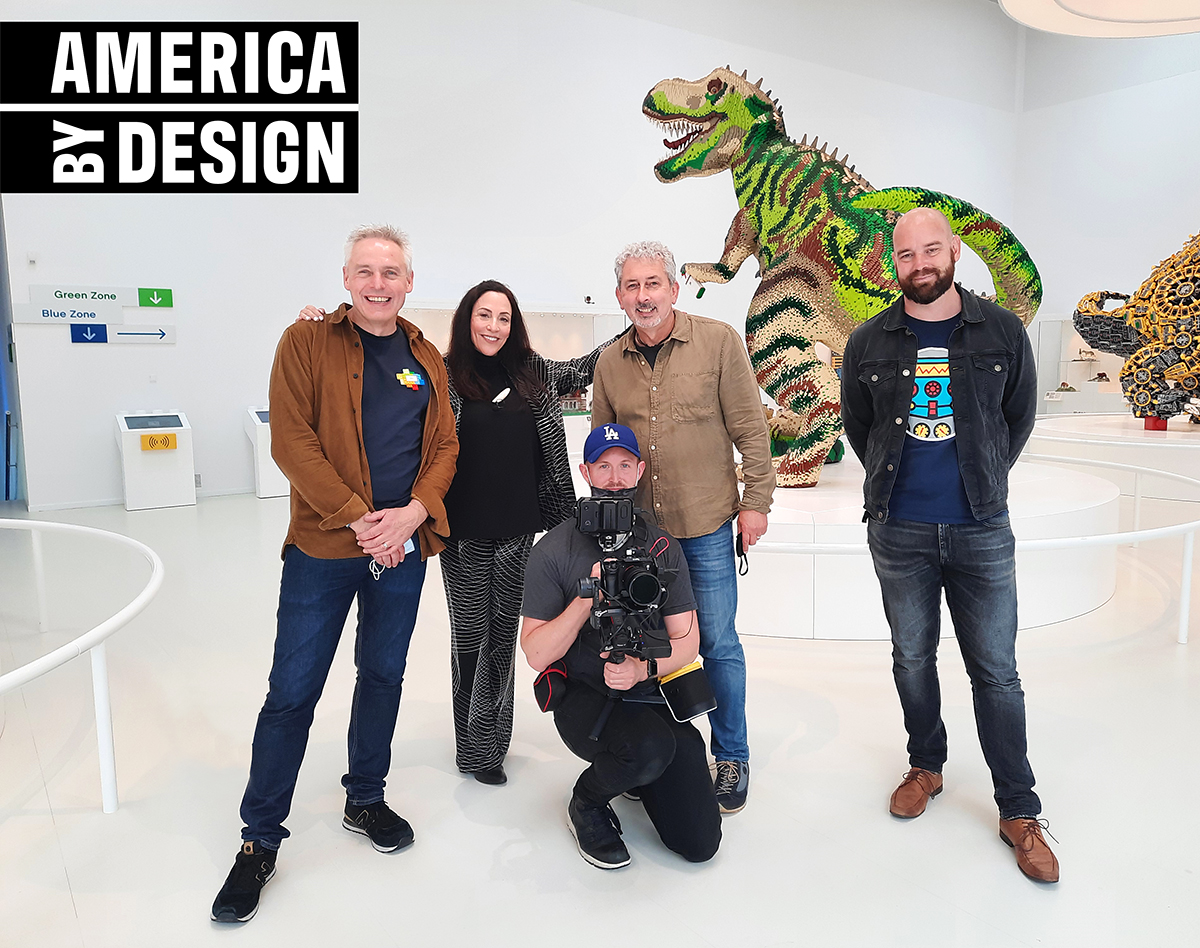 America By Design in Denmark
 Three yeas ago I visited Denmark on a grant to research futures studies and how Danish culture informs urban design and city planning. It was amazing to visit Denmark again just a few weeks ago to revisit these ideas. We were filming an international segment for America By Design; a television series about inspiration, disruption, and changing the game through the power of design! The show launched on ABC, CBS and NBC June 12, and will air Saturday nights through the end of July. From August you can binge watch the whole series all over again on Amazon Prime.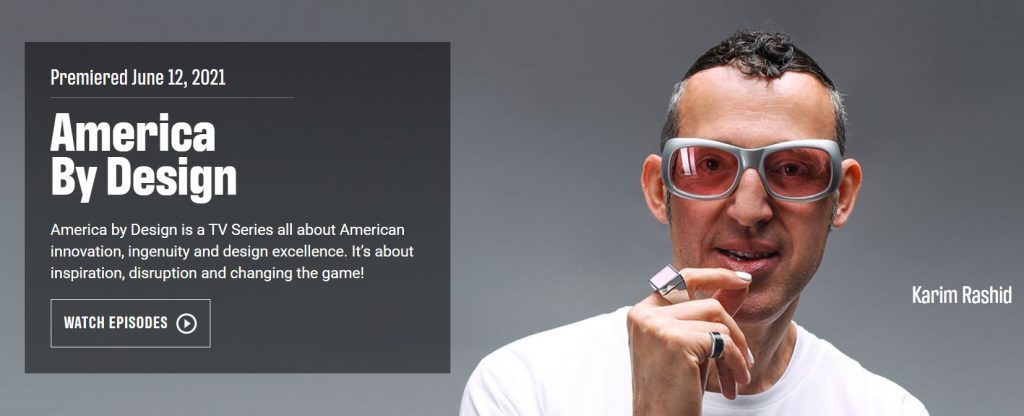 Culture of Creativity
Most everyone in America loves LEGO. However, few people know that the beloved brick comes from Billund, Denmark. Why does it matter? Well, in Denmark creativity and learning through play is a cultural virtue that starts at childhood and ultimately influences the very design of cities and transportations systems in urban places. Design matters and this show gets down to what, why and how! Watch the July 10th episode to hear the whole story. For a little of what's in store, check out a LEGO Story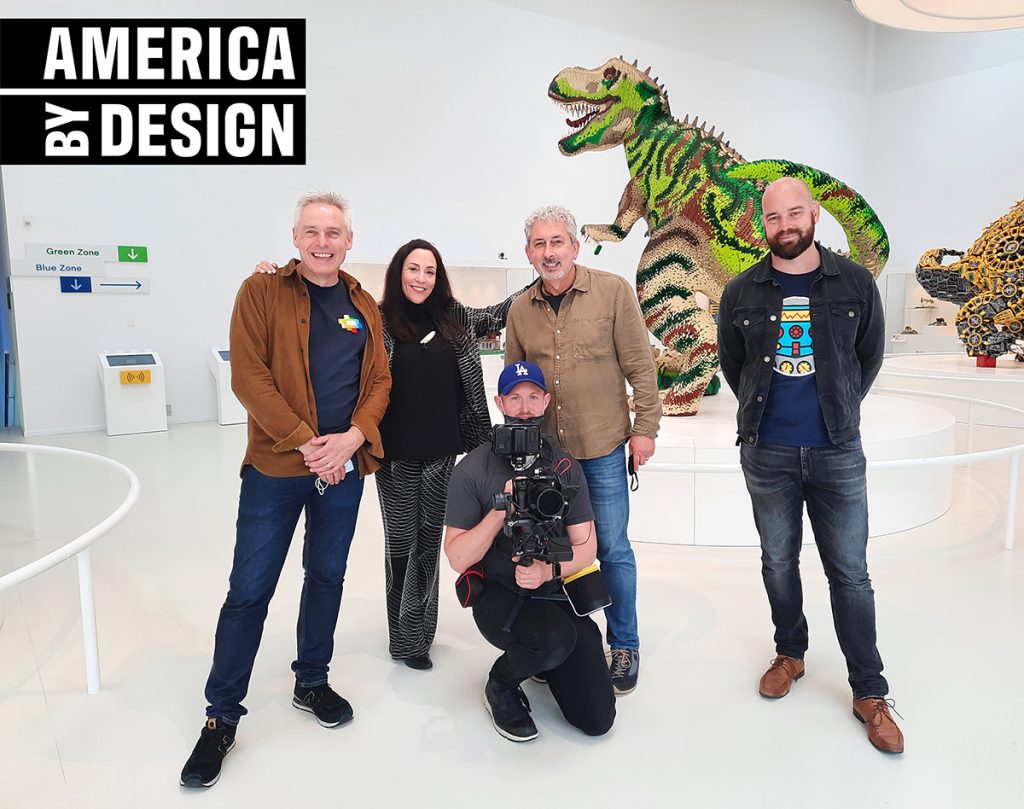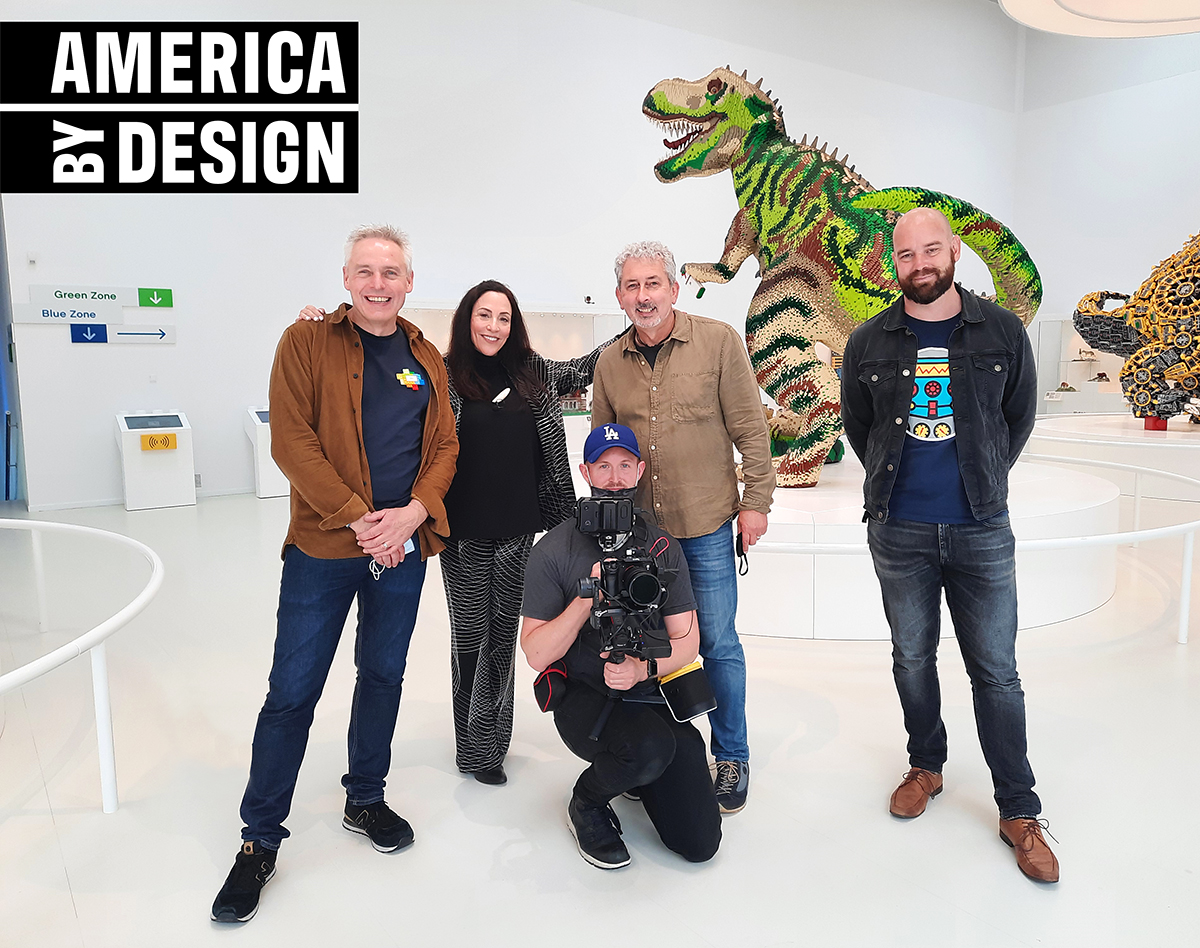 The series celebrates  innovation, ingenuity, and design excellence, featuring game-changing ideas and stories behind the great innovations that affect the way we live our lives. Here are a few more places and faces from behind the scenes.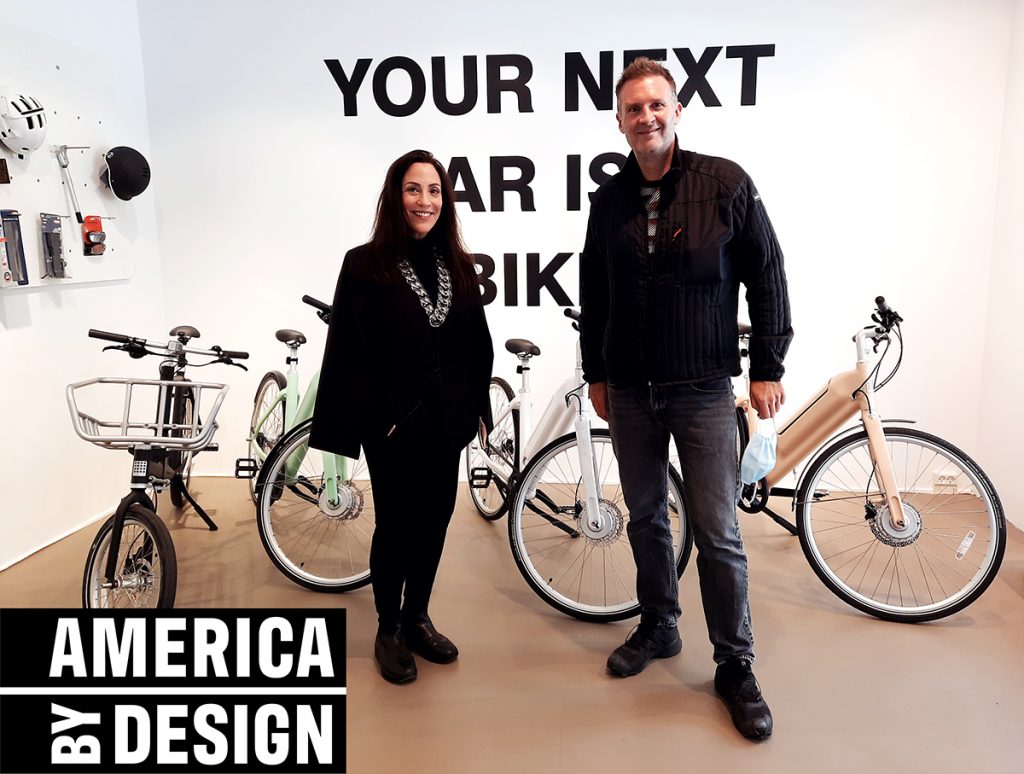 Your next car just might be a bike, says Jens Martin Skibsted, founder of Biomega and designer at Manyone. I'm convinced after visiting Biomega and seeing the OKO e-bike for myself. The bike is now available in the U.S. at the Museum of Modern Art (MoMA) store. It really is as much a beautiful work of art as it is a seamless, quiet and sweatless ride. For a commuter in New York City, style, comfort and staying cool is a must have.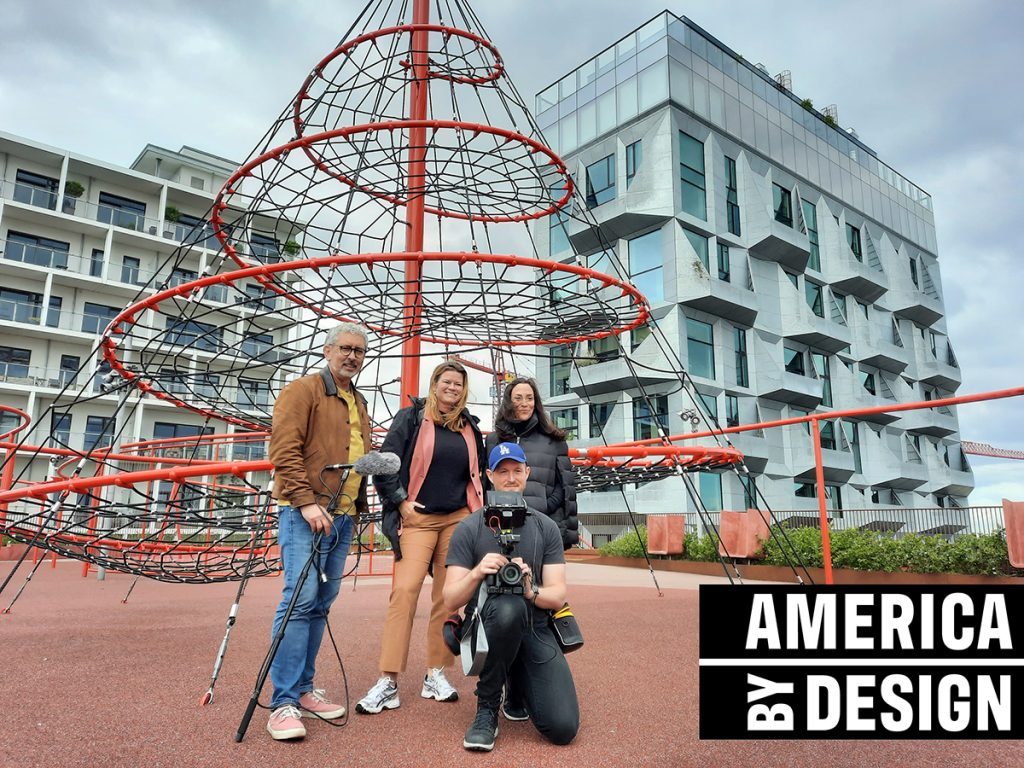 You won't want to miss learning about Konditaget Lüders, a recreational space on top of a multi-story car park in Copenhagen's Nordhavn district. The building also serves as a recycling center and battery, storing energy generated from solar panels on the rooftops of surrounding buildings.  The show features an interview with Camilla van Deurs, City Architect of Copenhagen, and formerly a Partner and Director at Gehl.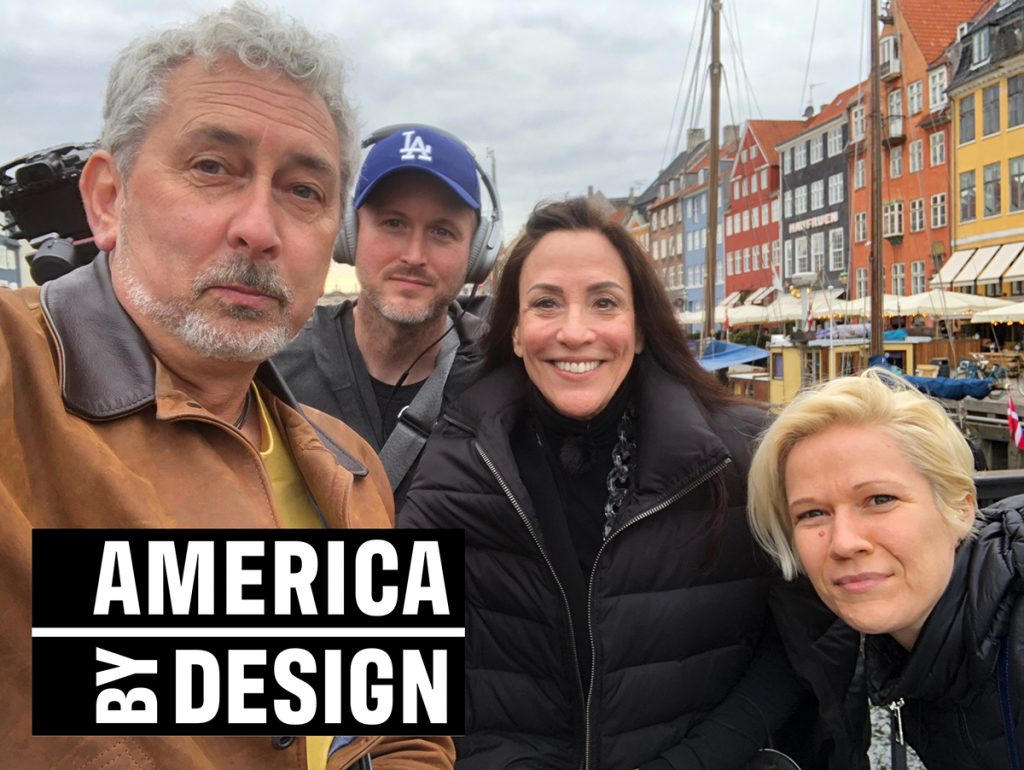 It was an intense four days filming in all weather conditions. Laughter and collaboration kept the energy going through wind and rain. Find out which innovation will be the ultimate winner of the season. And, check out all the ways you can get involved here.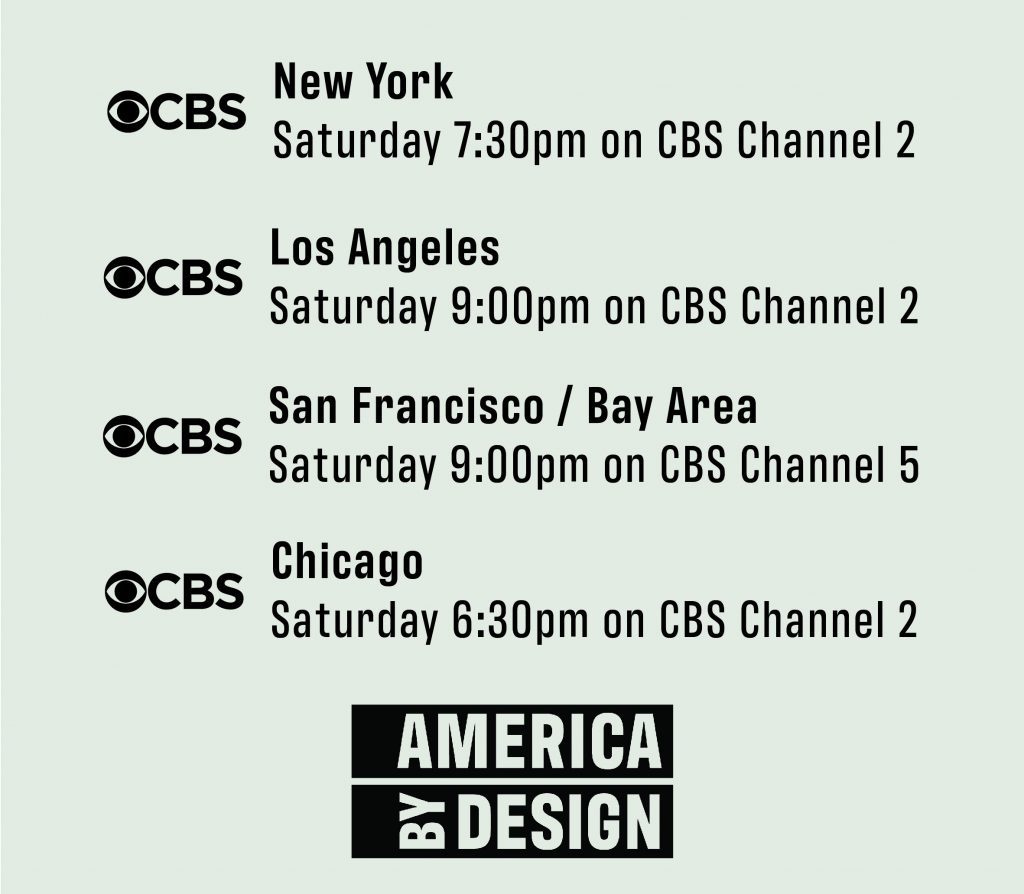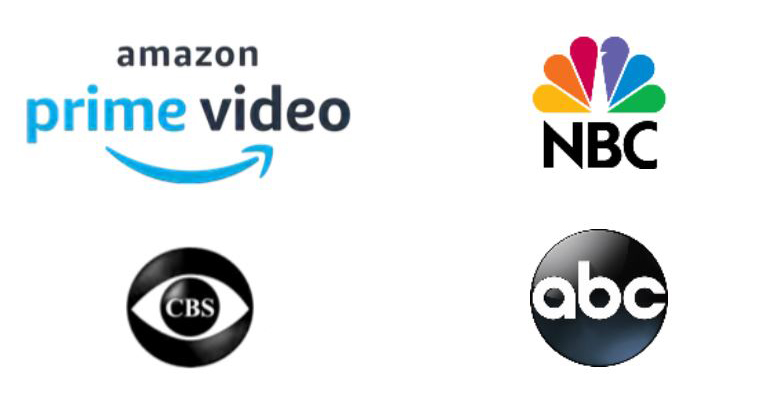 https://garrottdesigns.com/wp-content/uploads/2021/06/America-By-Design-LEGO-sm.jpg
948
1200
Garette
https://garrottdesigns.com/wp-content/uploads/2022/03/GarrottDesigns-Space.png
Garette
2021-06-26 10:12:55
2021-06-26 10:23:13
America By Design in Denmark