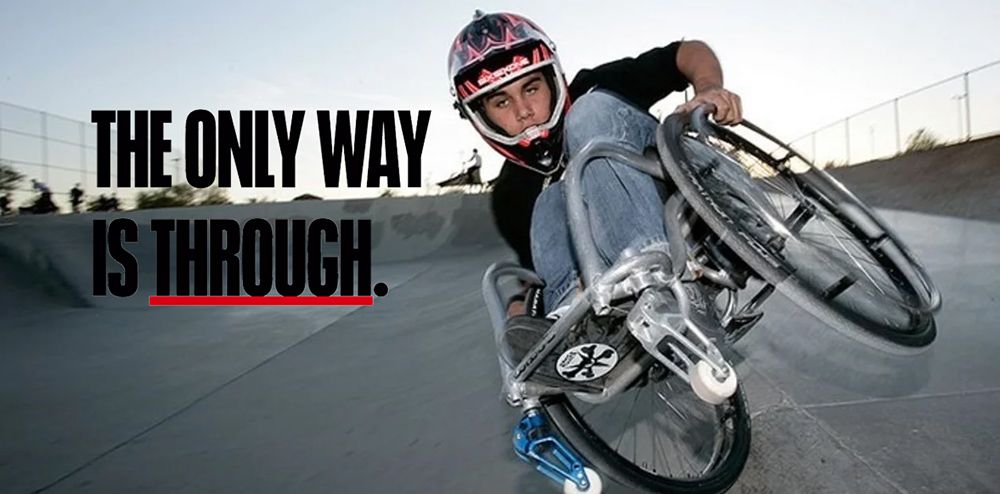 How Sports Brands Can Up Their Game
When an athlete like Kobe Bryant's life is cut short, it's devastating not only to fans of the sport but an entire nation. News of the tragedy travels the globe as millions of people mourn a unique human capable of athletic feats the rest of us can only dream of.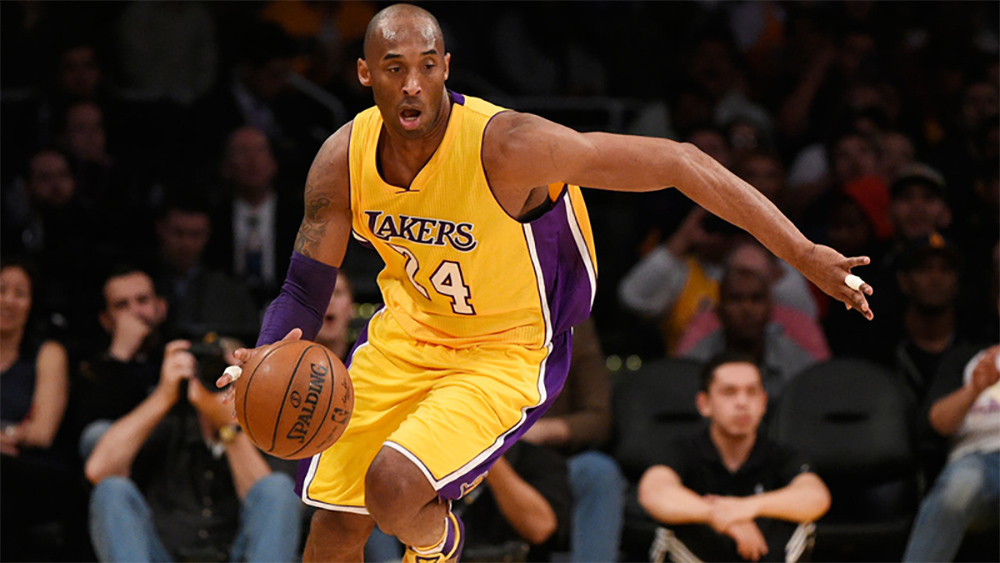 Crushing It
But what happens when an athlete's life is all but ended on the way to glorious achievement? When that hopeful athlete is still here but their career is cut tragically short on the way to record-setting success. Like snowboarding legend, Kevin Pearce who suffered a brain injury while training for the 2010 Olympics. We all cheered and cried in amazement as his friend, Shaun White took the gold in both 2010 and 2018.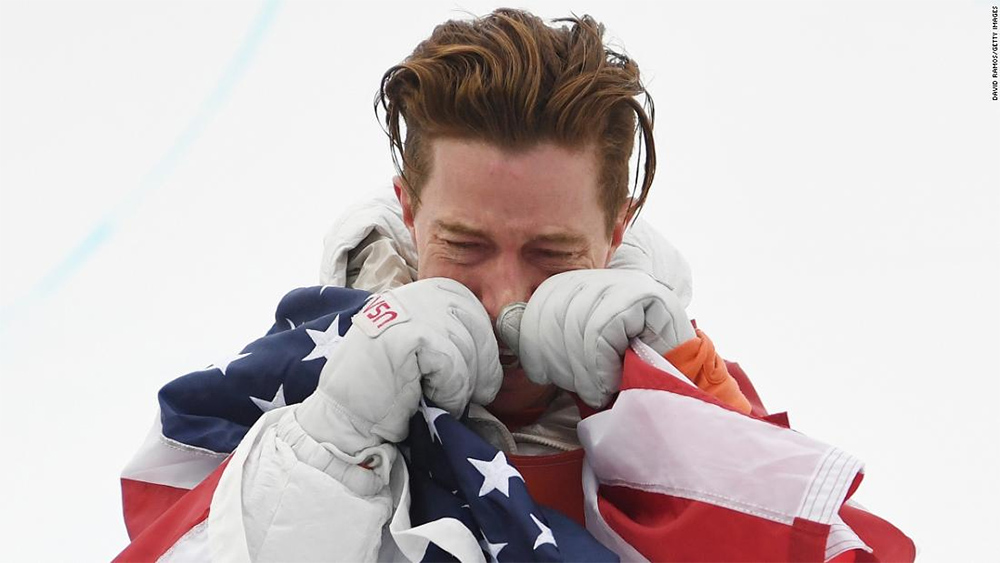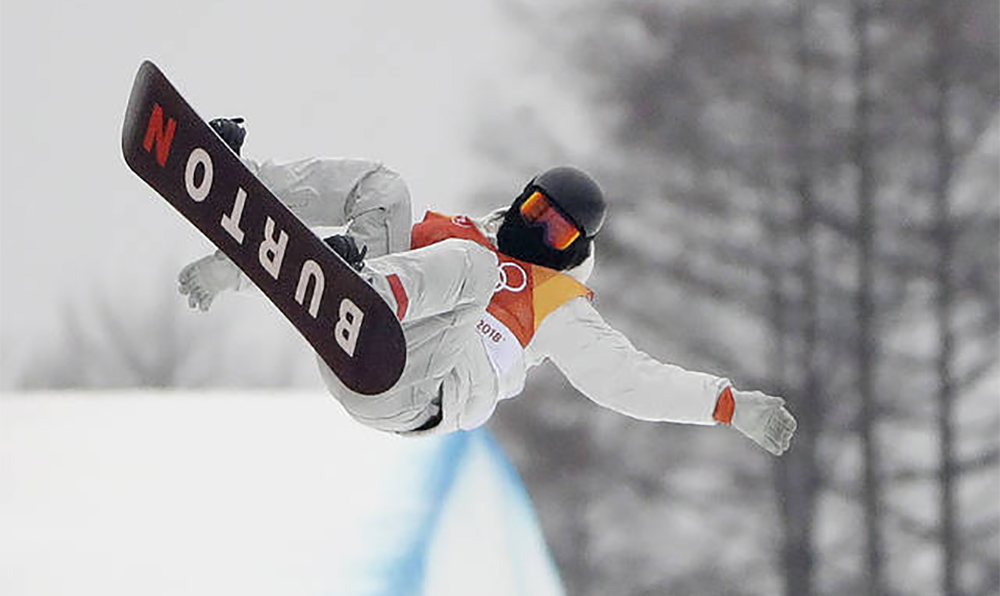 It's in those athletes that we can find a most inspiring story. For many, coming to that kind of crossroads leaves their body and mind crushed. Depression, atrophy and possibly drug and alcohol addiction sets in while recovery becomes limited as the clock ticks away. But for yet another exceptional few, their strength and grittiness persevere.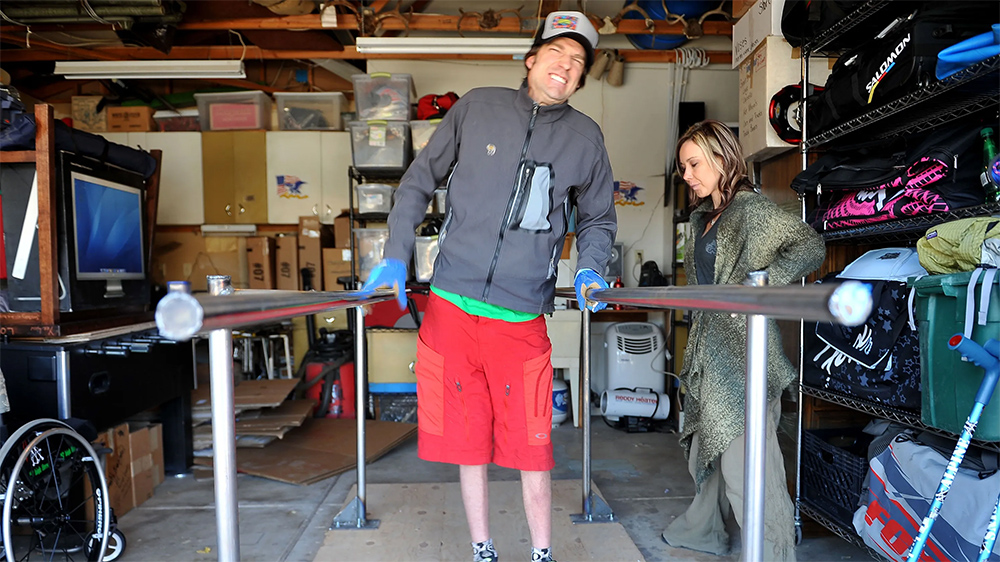 It is the telling of this story in an athlete's life that sports brands are missing the mark. We can all relate to crushing failures, mistakes and opportunities missed. It's the heroes that get back up and grind against the odds that complete the story of human fortitude. This is the opportunity for sports brands to go bigger.
Street Cred
Under Armour just launched a new campaign, "The Only Way is Through". Women's Wear Daily (WWD) seemed unimpressed with the slogan calling it a new campaign with the same old message. In a recent article, WWD explained, "while several of its (UA) competitors have embraced a more inclusive and democratic approach to sports marketing, Under Armour instead stuck with what has worked in the past, tapping its high-profile sponsored athletes and a few others to star in sweat-fueled, athletically charged campaigns."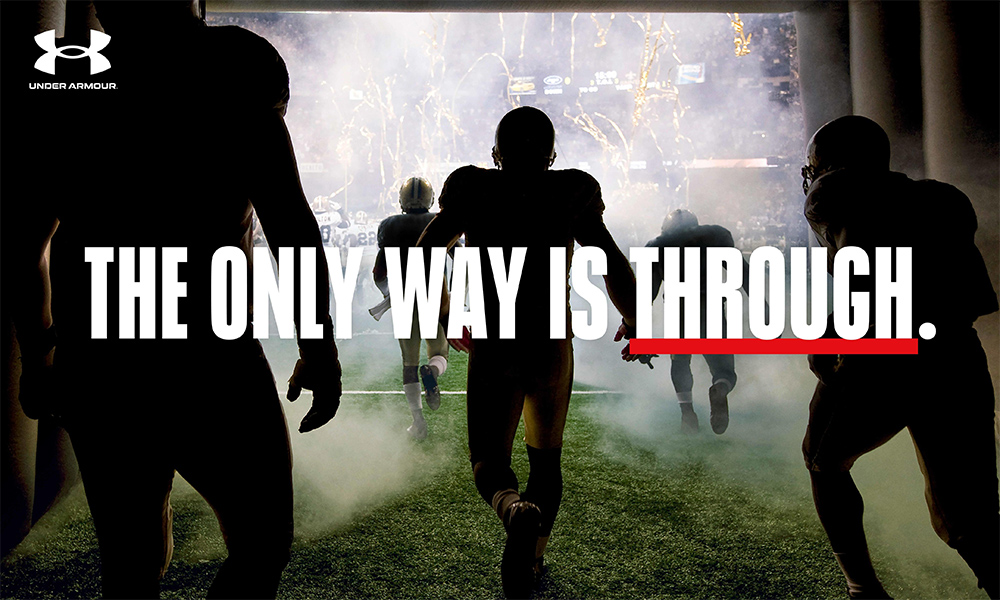 Road 2 Recovery 
I for one can understand wanting to stick to high-profile stories. After all, we LOVE all-star athletes. They are superb examples of setting your dreams high and pushing the limits. However, WWD isn't wrong, it is possible for UA to be inclusive and still sell us the dream. On Feb. 7th Under Armour released the story of Kyle Dietz, a runner recovering from a brain tumor in a powerful "The Only Way is Through" campaign on YouTube. It's an awesome move in the right direction for UA motivational marketing. Mantras like "The Only Way is Through" has been the MO for many recovering athletes. Just ask the founders of Road to Recovery (R2R), a non-profit organization founded to help AMA licensed professional action sport athletes with financial assistance after sustaining debilitating injury.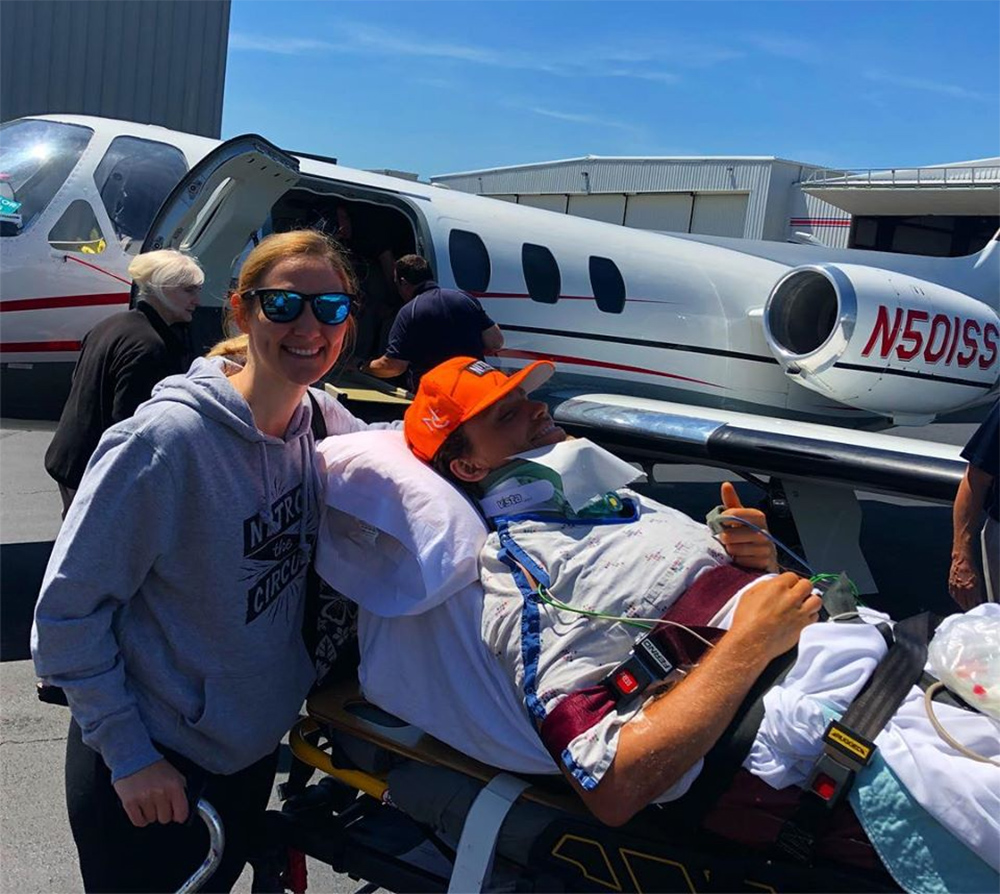 Inclusivity in Active Marketing
In a recent WGSN report, I wrote about inclusivity in active marketing strategies. Recovering athletes are inspiring social media followers by pushing the edge of their abilities towards just 1% improvement every single day. Netflix is inspiring audiences by featuring documentaries like "Push," detailing the recovery of Grant Korgan who was paralyzed in a competitive snowmobile accident. Aaron "Wheelz" Fotheringham, a WCMX athlete from Las Vegas, who was born with Spina Bifida, has a Hot Wheels toy made after him to inspire resilience in children. These athletes find the will to wake up every day in order to push the needle 1% because the only way for them truly is through."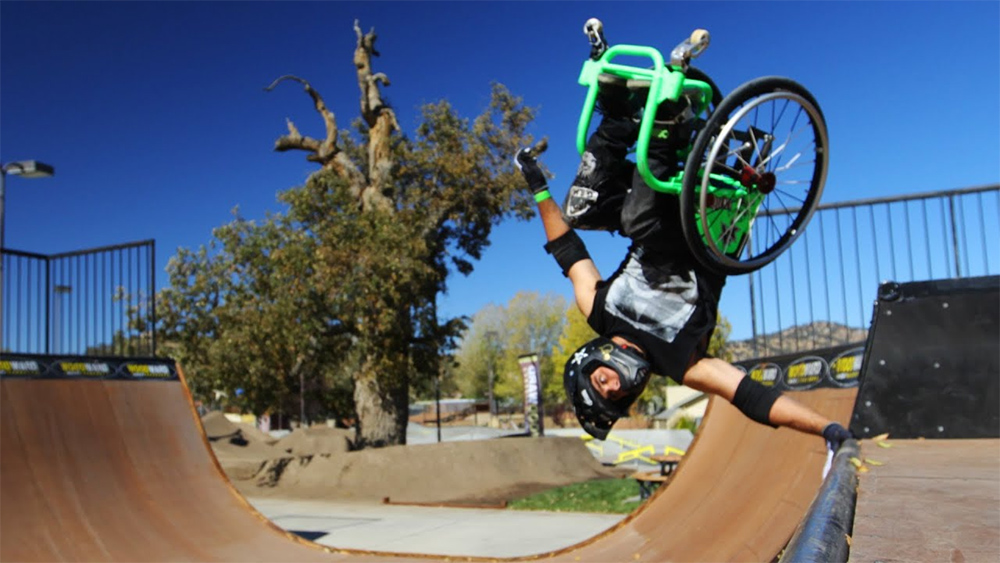 Against All Odds
I am fortunate enough to know a handful of resilient and inspiring athletes. I'd like to tell you about my cousin Phil Smage. Phil holds three Guinness Book of World Records in snowskating. He was a 2012 America's Got Talent semi-finalist with brother, Pat Smage. He's a motocross athlete having performed with Nuclear Cowboyz, Nitro Circus and globally for Marvel Universe Live! as Captain America. He's the only motorsport athlete who could perform a fully vertical wall climb on a motorcycle in a rubber star-spangled costume with a shield on his back up to three times a day for roaring audiences.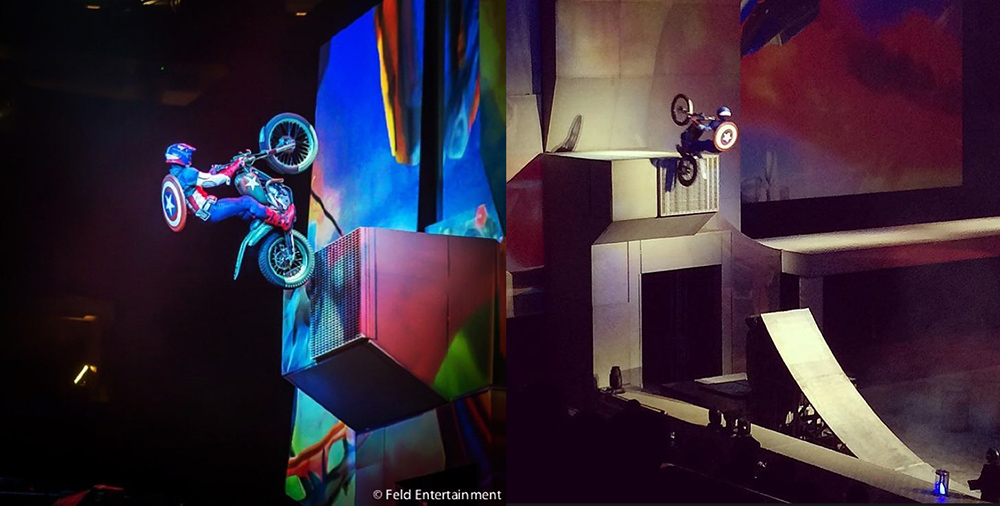 Attempting to set a new world record during the filming of Travis Pastrana's Action Figures the Movie 2, Phil almost lost his life if not for the helicopter that air lifted him to emergency spinal surgery, just in time. Phil is medically considered an incomplete paraplegic, with seven of his neck vertebrae fused together. They told him it wasn't likely he'd walk much less ride a motor bike ever again.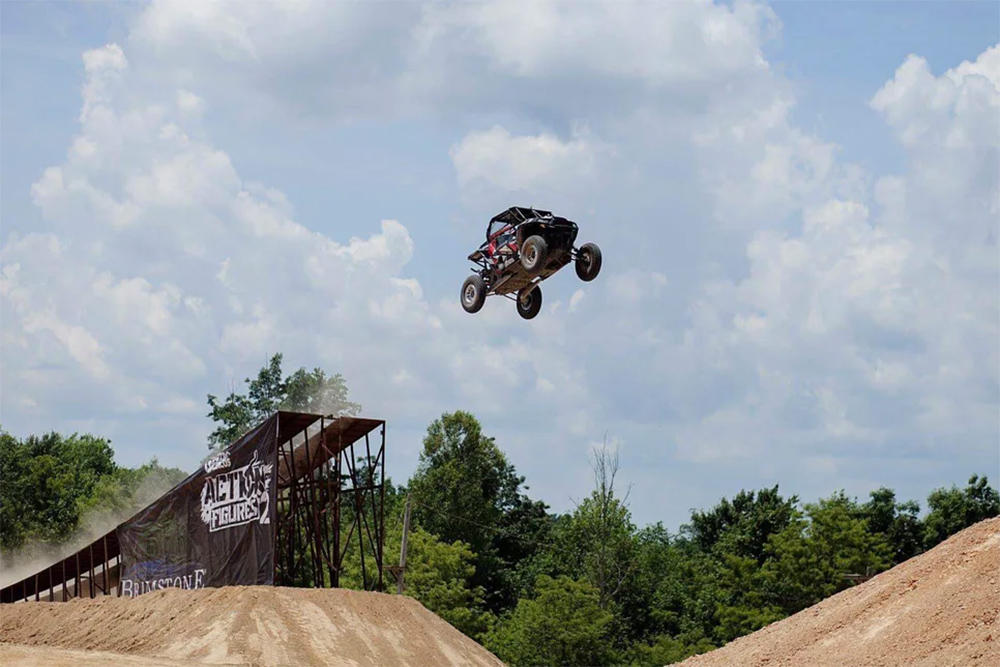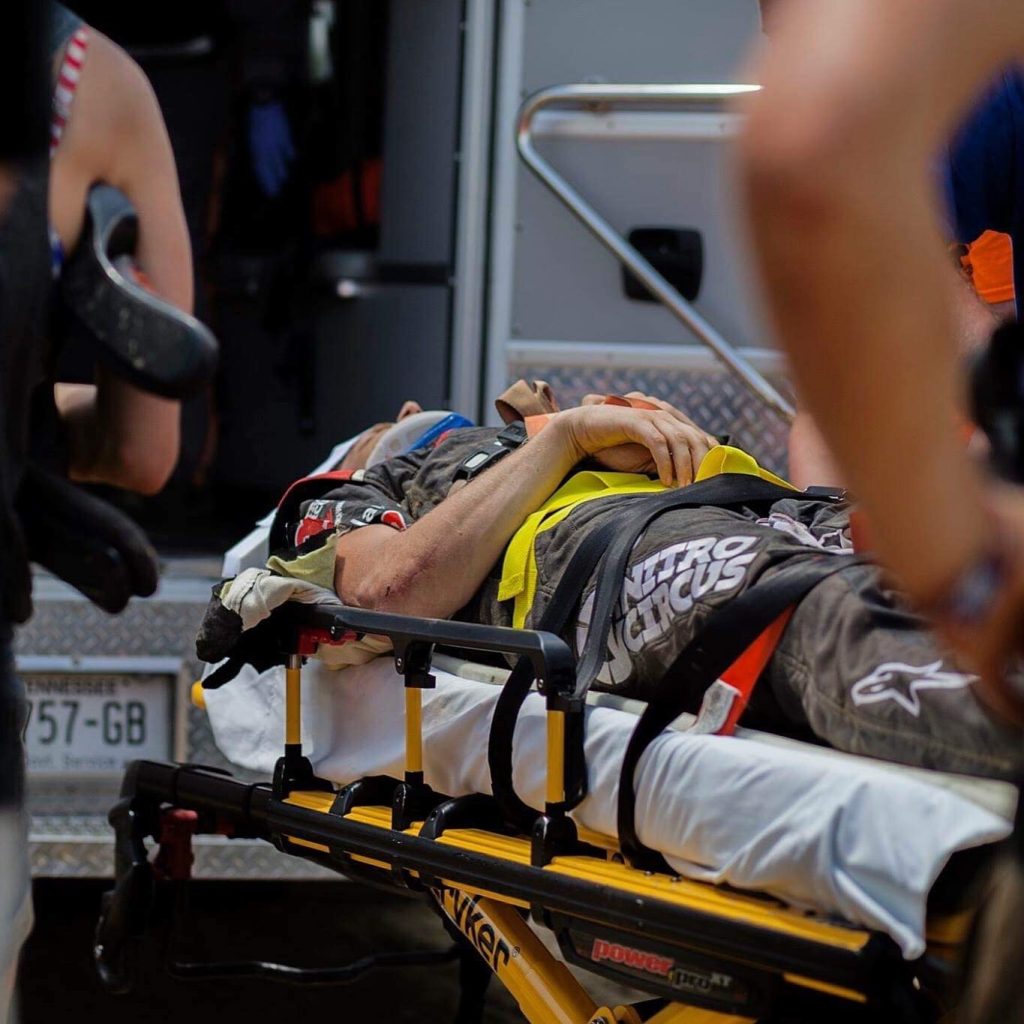 Since the day Phil WALKED out of the hospital, he's been training daily towards 1%. Less than a year after the accident, Phil got back on a motorbike for a wide eyed audience at the Brimstone Paragon, the same location of his near fatal crash. His following on social media has increased significantly since the accident as people rally to his recovery, donate funds to his cause and gain inspiration for their own trials and perceived limitations.
Watch the R2R video here.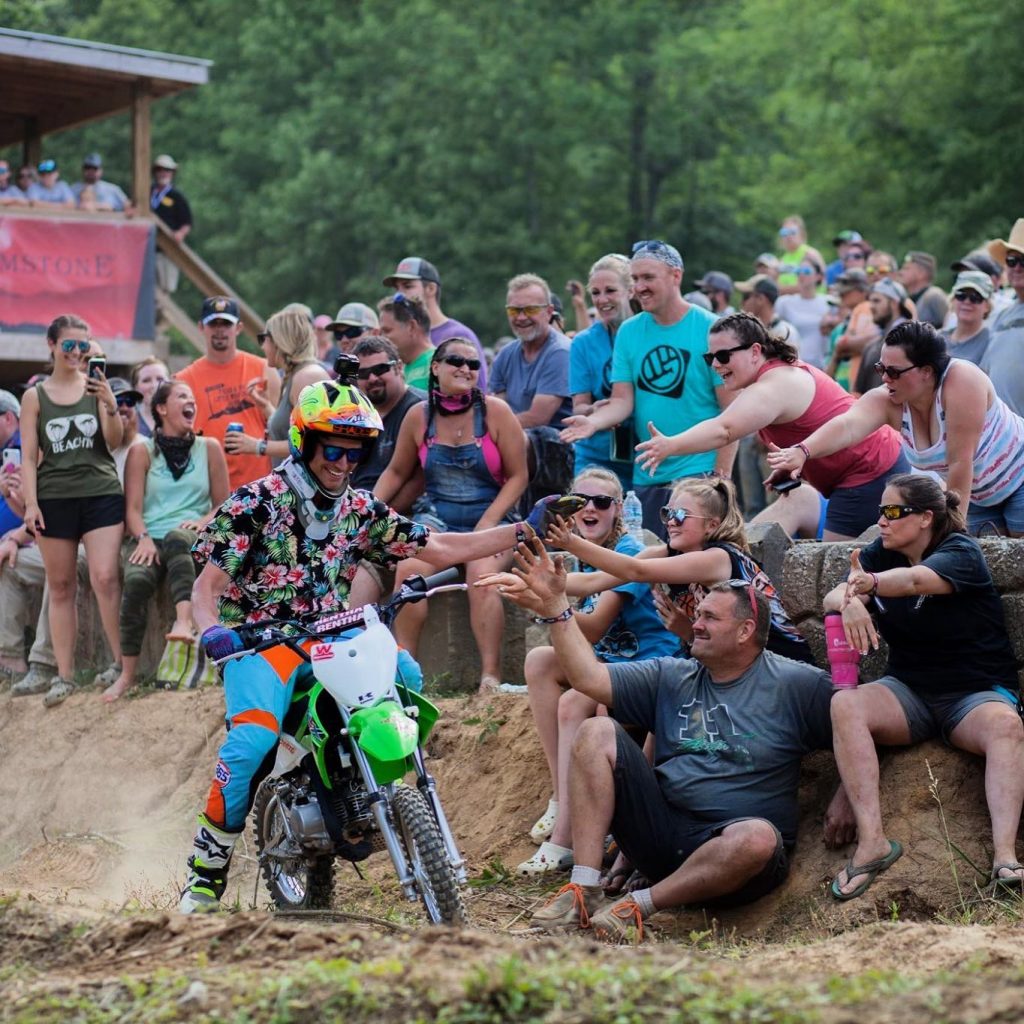 Go Big or Go Home
Telling the story of recovery doesn't have to be just for sports brands. The wellness industry, food & beverage as well as media and entertainment could benefit from such diversity in narratives. Athletes like Phil are relatable, approachable and accessible. If more brands collaborated with these kinds of athletes, they would hold a well rounded portfolio of what it takes to succeed in support of everyday champions the world over. That is a powerful message that can change the world.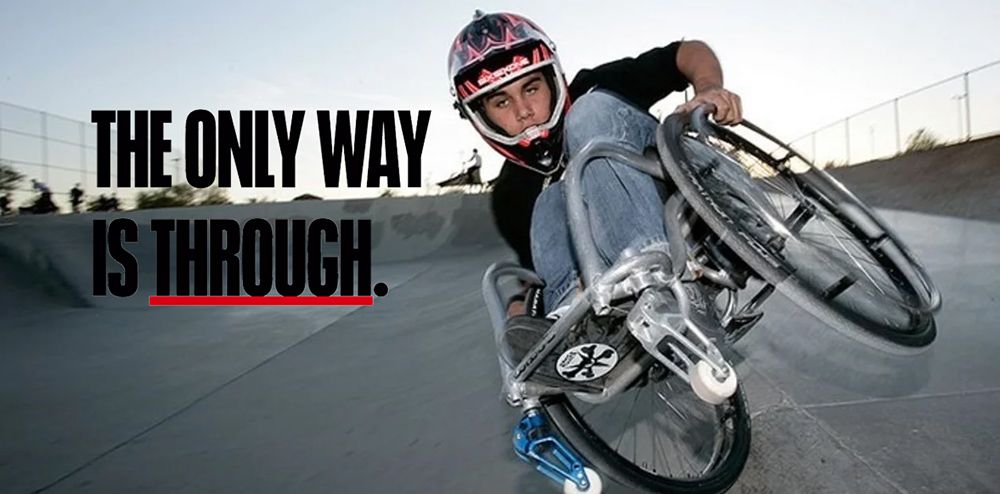 https://garrottdesigns.com/wp-content/uploads/2020/02/dsfdsfds.jpg
494
1000
Garette
https://garrottdesigns.com/wp-content/uploads/2022/03/GarrottDesigns-Space.png
Garette
2020-02-14 13:55:56
2020-02-14 13:55:56
How Sports Brands Can Up Their Game