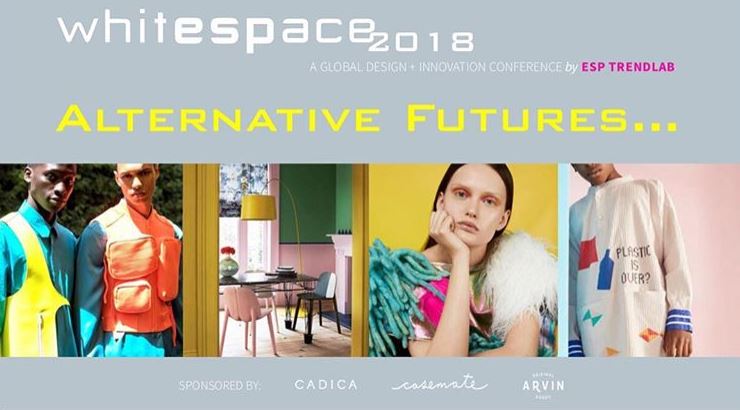 Alternative Futures, Trends and Accumulating "Shit vs. Stuff"
Whitespace Alternative Futures
We're living in a modern age of physical and mental overload. The words "too much" and "not enough" come to mind. Simultaneous trends of maximalism and minimalism permeate our culture. As an attendee this past July at ESP Trendlab's "Alternative Futures" Whitespace 2018 conference, I came away with powerful insights on trends impacting categorical direction. Buzz terms from "Shit/Stuff," "Stuffocation," "Affuenza" and "Liquid Identity" were my top takeaways of the day. Upon further speculation of these themes, I'd like to unpack thoughts on what, why, and how toward the future concerning consumerism, culture and sustainability.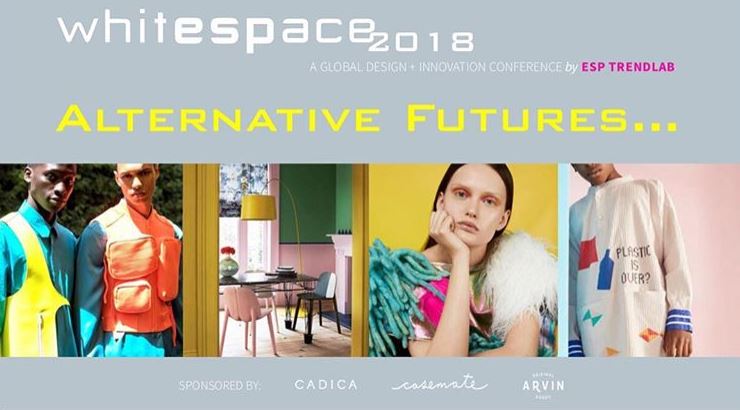 Conscious societies and mindful mavericks are asking questions about sustainability, consumption, health and well-being. These questions are hard to answer. Simplifying complexity does point us in the right direction. Christine Foden of D.Cipher FM and Sharon Graubard of Mint Moda distilled these complex trends into color and seasonal themes. Claus Kjeldsen CEO of Copenhagen Institute for Future Studies delivered insights into the liquid identity of the confused consumer in order to brand seamless and convenient choices.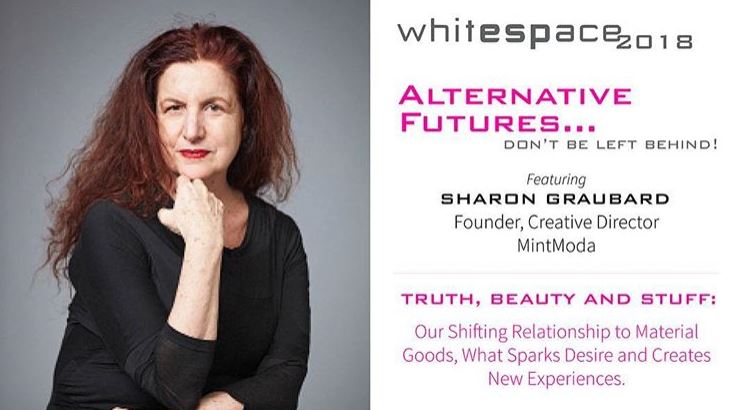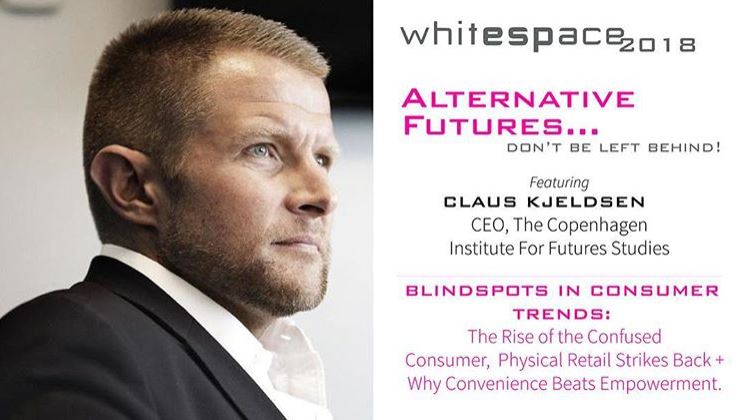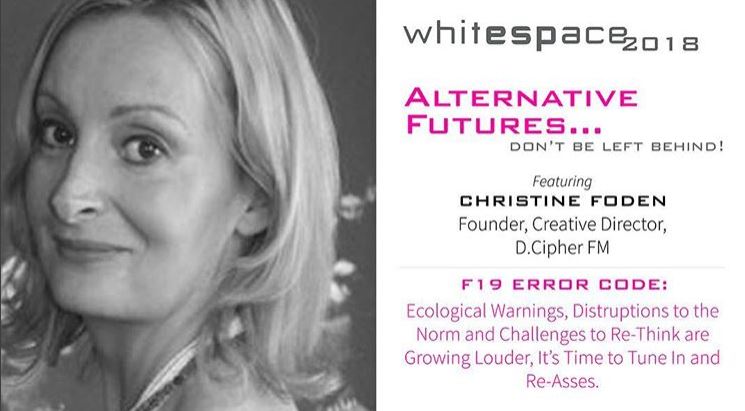 Too Much Shit
Certainly, the constant pursuit of stuff has become as distracting as pop-up notifications, email alerts, flash sales and coupons via GPS. The desire of things throws people into a cycle of lack and acquisition, the frequency of which can become addicting and cause fatigue. Triggered by fear of missing out (FOMO), we become distracted from what we have, the moment we are in, ourselves and connection with others.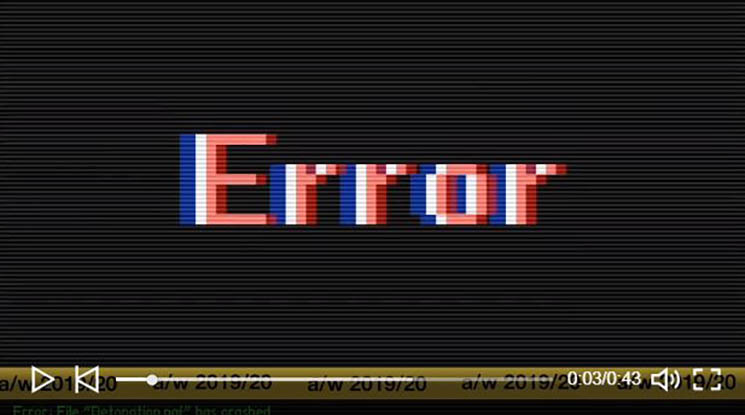 As a quintessential child of the 80's, I am acutely aware of the sentiment we attach to things. We tend to keep sentimental but useless objects because they trigger memories. If we get rid of the object, does it diminish the memory? Keeping the object around would surely activate more experiences of the memory. Could keeping the thing diminish the present or future? Possibly. Foden talked about the trend of "Shit/Stuff," citing how individuals are hanging on to the disposable components of packaging along with the unboxed object. Her analysis reminded me of the scene in the "Labyrinth" when Sarah encounters "The Junk Lady," a hoarder who is buried under her things, and never leaves the perimeter of her possessions. Junk Lady temporarily convinces Sarah to stay with her childhood treasures, distracting Sarah from her quest toward what is truly important, getting her brother back. Likewise, things can derail us from our purpose, mission and personal journey. The comfort of things can empty the soul and inhibit personal growth.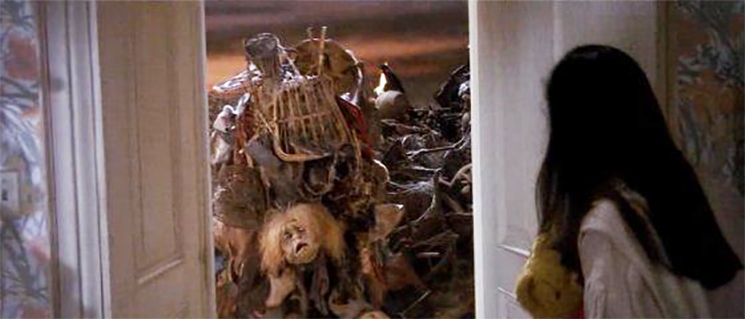 Objects as Identity, Art and Meaning
Sure, stuff can be "Stuffocating" as Graubard quipped. She also shared a philosophy of her own, "Style is self, made visible." We kind of are our stuff!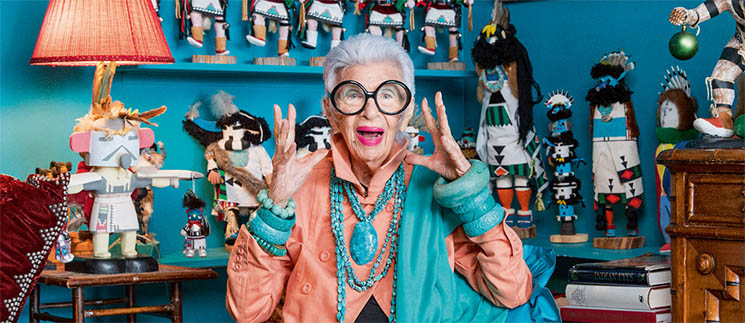 19th Century American philosopher and psychologist William James's theory of self explains that our possessions become extensions of the self and they signal to others who we are, who we want to be, and where we belong. "A man is the sum total of all he can call his"- William James
John Lobell, Architect and Author of "Visionary Creativity: How New Worlds are Born" illustrates how this fact continues to add context into the digital age. "We are more than our bodies, minds and souls. We are also our memories, roles, relationships, friends, papers, photos, etc. Our identities began migrating outside of our skins as soon as we started making art…"
If making art is self-expression, so too can curating or collecting objects. Objects can also enrich our relationships and understanding of one another. If "style is the self-made visible," than style is how we find our tribe. The ritual of gift giving grows relationships by recognizing our self in others and honoring another's style with the gift of a selected or created object. Meaningful materialism, as Graubard, described means curating objects of significance. Sentimentality, aesthetic, function and style are all values for the collector to decipher. Can there be a fine line between hoarding and collecting?
Dis-ease, Stuffocation and Affluenza
Now that we have arrived at a crossroad with our unfulfilled "Self" and culture of enlightened responsibility, we have some problems that need solving. Anxiety and depression are at an all-time high in American culture and are linked to behaviors of hoarding and overeating. Suffice it to say, we are a binge and purge society. Trends in wellness are signals that people are looking for sustainable change. The emptiness we feel, and the cultural dis-ease Graubard identified as "Stuffocation" suggests that "Affluenza" is an illness caused by knowing many identities but finding little meaning.

Perhaps the afflictions Graubard described, has something to do with Claus Kjeldsen's idea of "Liquid Identity" and the speed at which we are accelerating in the experience of our lives. Identity has become fluid from the physical, material, spiritual, on into the digital. New products are emerging every day with new technologies. Our lives are in constant flux as we grasp new concepts and change our minds and identities to keep up with the modern pace. Is it possible to become lost in the constant availability of becoming something new?
Future of Meaningful Materials & Human History
 Some say the essence of a person lives on in what once was made or owned. Long after we're gone, our things become our legacy. This may be especially true now that legislation has ruled that you can inherit a Facebook account. Implications of inheriting social media profiles the same as letters, books and diaries are interesting. Our memories and identities have become objects!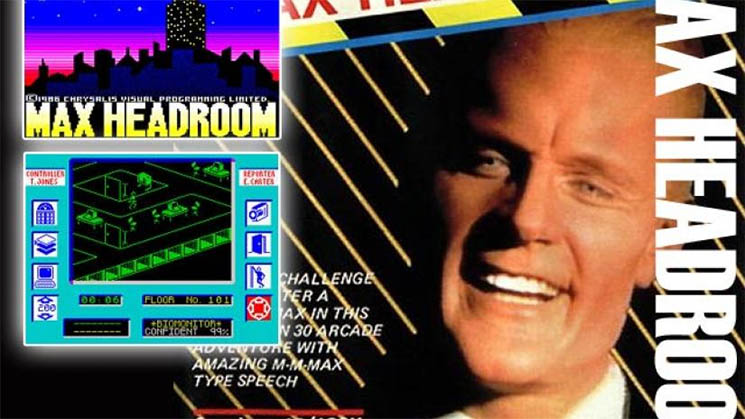 I quoted author and architect, John Lobell earlier and would add another quote from the same page, "The significance of Facebook is that of facilitating our migration from inside our skins out to the digital cloud, thus destroying the individual psychological Self."
The extended self, our memories, and our connection to others are becoming objects to be referenced, curated or collected. Why are we so adamant about holding onto things, especially things that represent identities that are technically, gone? Because it is our history and we are figuring out who we are in all this Virtual Reality. The existentialist and poet, William Blake said, "You never know what is enough, until you know what is more than enough," and "The Road of excess leads to the palace of wisdom."
People have accumulated a lot of "shit/stuff" in the process of enlightenment. In all this liquid shifting of identity and stuff, we are now asking…What is it we truly need to have and to hold?
Mindful Consumption
As Claus Kjeldsen demonstrated, the consumer wants to do good and live a "Better Me" lifestyle but unhealthy and confusing options are conveniently everywhere. Kjeldsen points out that convenience tends to win over freedom of choice. Brands that meet the customer where they are and earn trust by making "Better Me" and "Doing Good" convenient will earn loyalty and market share.
What are we obliged to borrow? The rise of sharing economy and rental luxury enables consumers to enjoy experiences without being weighed down by accumulating objects. Having access over ownership can help people be more selective by prioritizing rather than accumulating.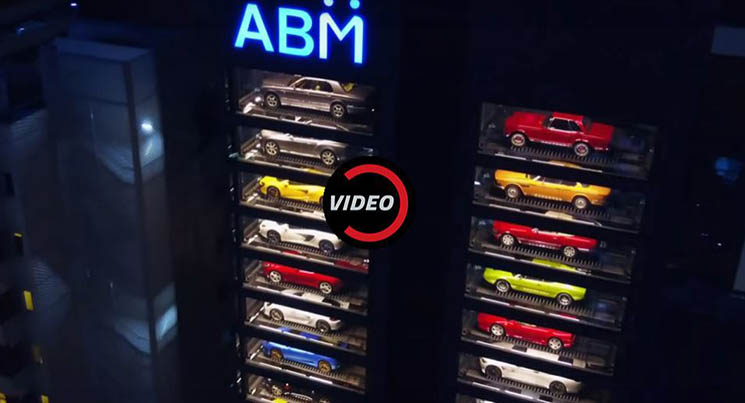 Some say the sharing/rental economy is the result of underemployment, high debt among millennials and escalating healthcare costs. Could sharing and rental lead to a future with little stability where individuals sacrifice the investment benefits of ownership for lower cost instant gratification?
Subscription services to basics commodities not only saves time and money but can keep consumers in line with their goals by eliminating the temptation of choosing unhealthy options in the first place. However, subscription commodities often arrive with excess packaging and are highly disposable and often, non-biodegradable. We are throwing away temporary objects that last a long time. Are we responsible for the things we throw away? What are the options if manufactures control the products?
Future of Mindful Manufacturing
What we throw away, also defines us.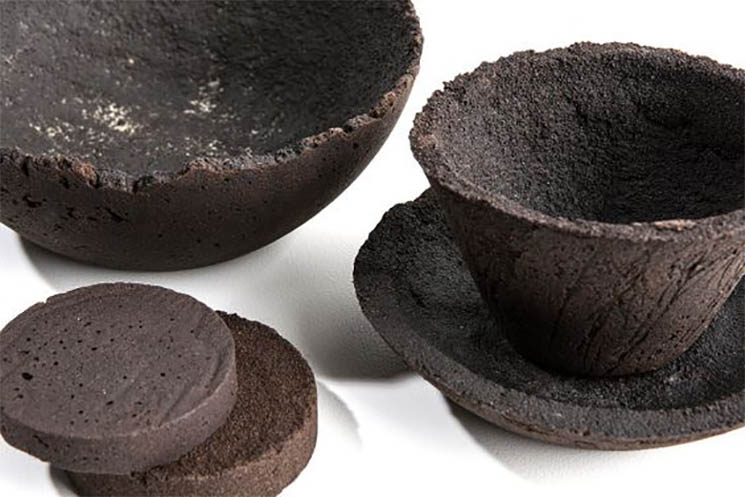 Science is informing product and package design with purpose and the "Better Me" consumer in mind. Bio-manufacturers are growing new materials with bacteria, algae and fungus in effort to make sustainable solutions for consumer products. Additionally, "Synthetic Naturalists" are harvesting waste and pollution to process into new materials. Graubard noted that technology becomes craft when surfaces gain tactile and aesthetic interest though innovation. Waste as a natural resource could close the loop and create meaningful objects from garbage.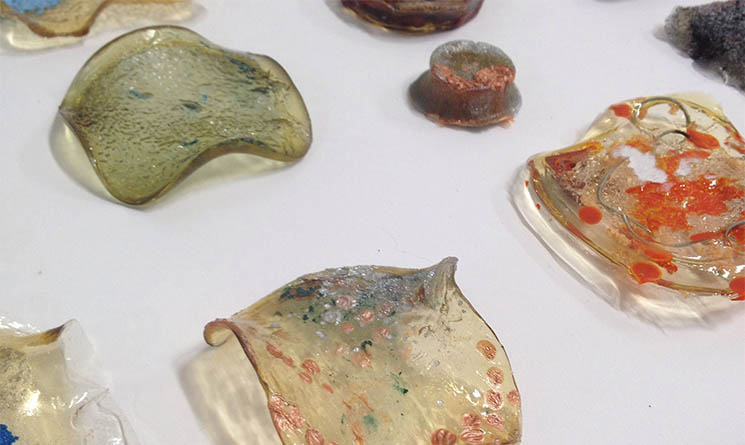 Is it possible that technology will ultimately stabilize and balance the "Shit/Suff" of our lives, open space and create meaning where we once were distracted, confused and sick? Sustainability not only means closing the loop of product and waste but financial stability as well. Look around, all that clutter used to be money.
 "Have you noticed that other people's stuff is shit and your shit is stuff?!"- George Carlin
For further exploration of "Shit" vs. "Stuff," check out this poignant observation from the social scientist and sage of sarcasm, George Carlin.
https://garrottdesigns.com/wp-content/uploads/2018/08/WhiteSpace.jpg
410
740
Garette
https://garrottdesigns.com/wp-content/uploads/2022/03/GarrottDesigns-Space.png
Garette
2018-08-23 11:24:53
2018-08-27 14:06:10
Alternative Futures, Trends and Accumulating "Shit vs. Stuff"