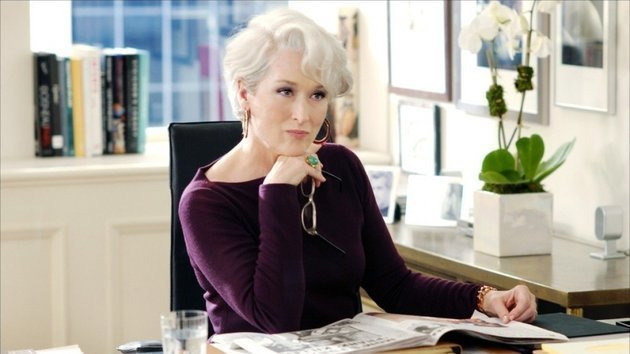 Ageist- Uncovering What Brands are Missing
Welcome to the New Age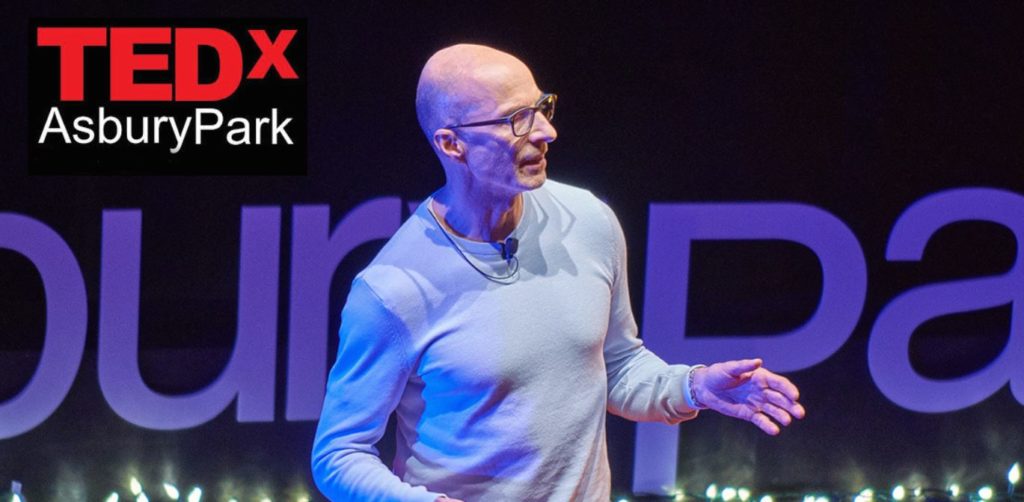 What's Wrong with this Picture?
David Harry Stewart, award winning editorial photographer and founder of Ageist has thousands of reasons why age demographic data is under-serving the bottom line of major brands and corporations. Working in the editorial industry for much of his career, Stewart noticed that advertisements targeting +50 consumers are still casting an old message that should have been retired long ago.

The End of Demographics
Consumer research providers commonly segment groups by targeting behaviors associated with age demographics. Age segments are loosely defined in buzzworthy terms such as "Baby Boomer," "GenX," "Millennial," "GenZ," and "Alpha," to name a few. "Millennials" seem to be the only generation who can openly object to being labeled. As newer marketing methods develop, brands are turning toward psychographic analysis and ageism is becoming obsolete.

Tribal Affluence
Stewart has uncovered an affluent tribe over the age of fifty that has not been "acting their age." Through investigative research and engaging his community, Stewart found +50 to have more in common with "Millennials" than with their parent's generation at the same age. Recent WGSN reports indicate that "Boomers" and "Millennials" alike, are seeking adventure, favoring experiences over objects and tend to be more self-indulgent. The primary difference besides years of experience, is discretionary income, of which "Boomers" control about 70% in the United States.

What is Ageist?
Ageist was created to engage a vivacious, active and confident tribe in the "Fifth Phase" of life Stewart calls the "Ultra-Adult". The Ultra-Adult is an active, independent, mid to high level earner who chooses to work or has started their own business. The Ultra-Adult is an aspirational influencer living their "Best Life." In fact, 25% of Ageist's audience are under the age of 30 with 18% of subscribers in their 20's. As the young and ambitious launch careers, start families or businesses, they are looking for mentors to follow and be inspired by.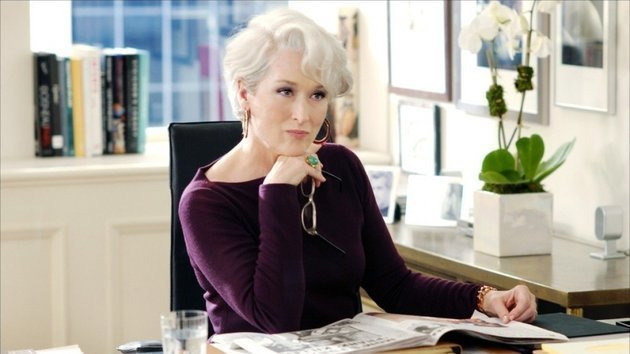 The Ultra-Adult in the Workplace
Stewart suggests that brands are losing valuable revenue by missing the mark in messaging to older consumers. What may not be as obvious is that brands are also falling short of their potential by not retaining or hiring from this set of experienced, affluent and adventurous pool of talented professionals. If younger generations aspire to this lifestyle, certainly there is added value to having a culture of mentor and mentee in the workplace.
This psychographic profile is an important message because it is aspirational to younger audiences as well as +50. It is a future forward, optimistic and abundance mindset that values quality and experience. Ageist is branding a highly edited lifestyle that encompasses intellectual, athletic, sport, travel and leisure pursuits in addition to meaningful, self-fulfilling work.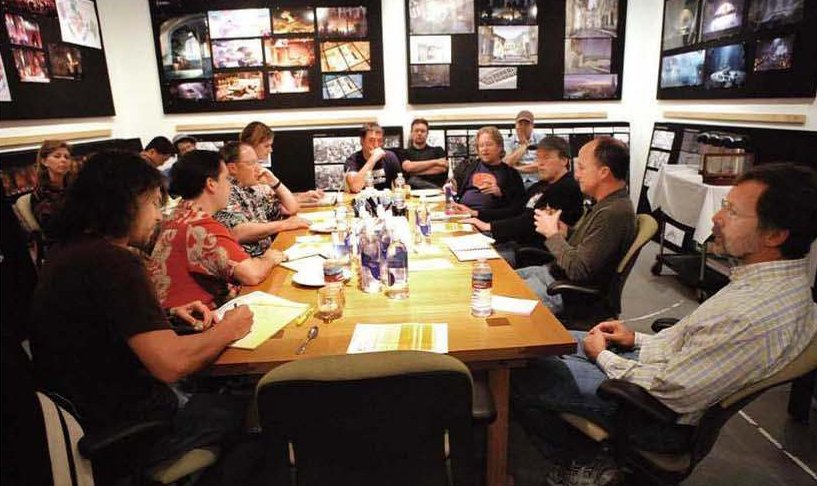 Best Life Scenario
If brands cascade this aspirational message of experience, optimism, abundance, health and independence to audiences, they could reach a larger population and resonate with generational longevity. Advertising with a positive message can influence culture and shatter stigmas surrounding aging, youth and middle age. Athleta and John Varvatos have done an excellent job casting mature figures in advertising. In the workplace, Ed Catmull's "Brain Trust" culture at Pixar is a good example of mentor and mentee benefits leading to company growth and success. You can read about the Brain Trust in Catmull's book, "Creativity, Inc."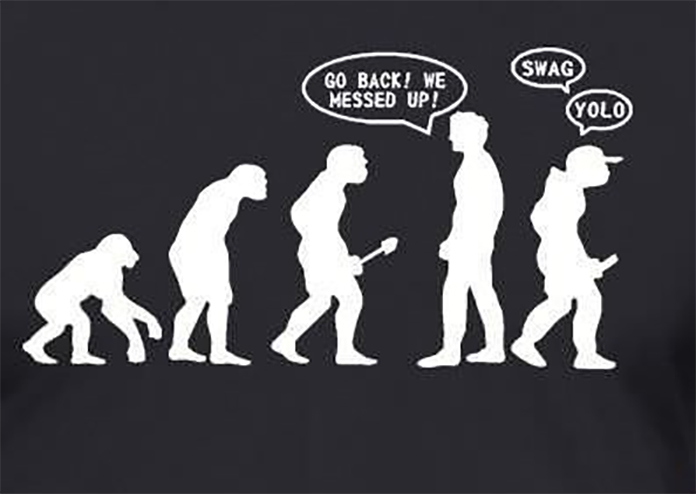 #YOLO
It is important to get this message right; flimsy attempts will instead be perceived as condescending or out of touch by the consumer and employees. It is important for brands to conduct thorough research and develop a relevant message that is consistent and an integrated part of the brand's DNA. For more inspiration on this topic, check out some great stories at Ageist.
https://garrottdesigns.com/wp-content/uploads/2018/09/Ultra-Adult.jpg
354
630
Garette
https://garrottdesigns.com/wp-content/uploads/2022/03/GarrottDesigns-Space.png
Garette
2018-09-19 11:01:43
2018-09-20 15:28:52
Ageist- Uncovering What Brands are Missing