"The Future Perfect": A Brooklyn Photo Walk
It's spring! and you know what that means!? Time to crawl out of the dark hole you been in and find beauty in the world again. Such a lovely long holiday weekend I took myself to

Williamsburg

for some shopping and mimosas with the cool kids.
(shopping blog post to follow, stay tuned. I found some pretty little things in lovely little places.)
This post however, is about all the beautiful, ugly, ironic, and just plain inspiring things I saw along the way. It's

Brooklyn

, a giant collage of strange and cool. So walk with me if you would…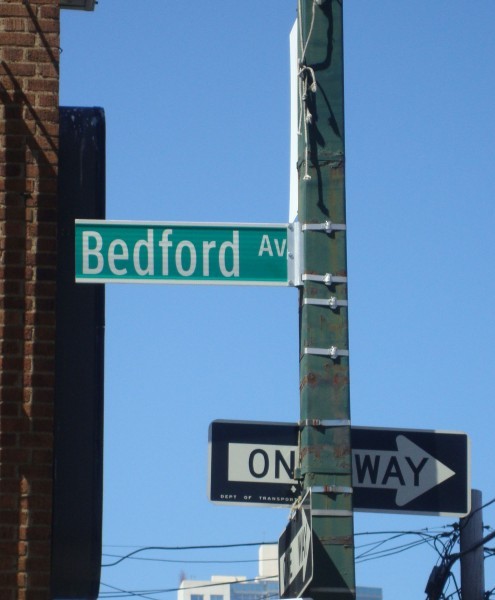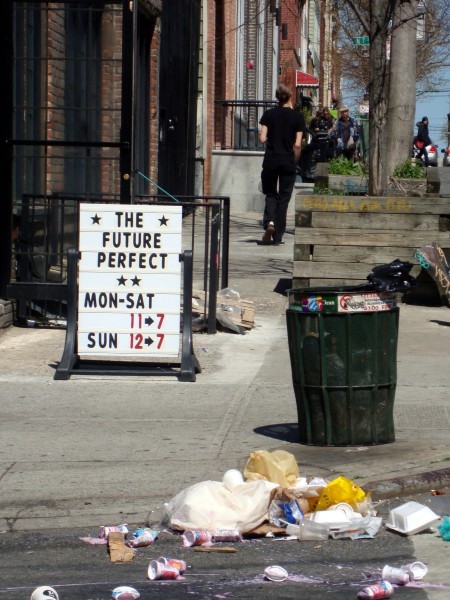 The Future Perfect…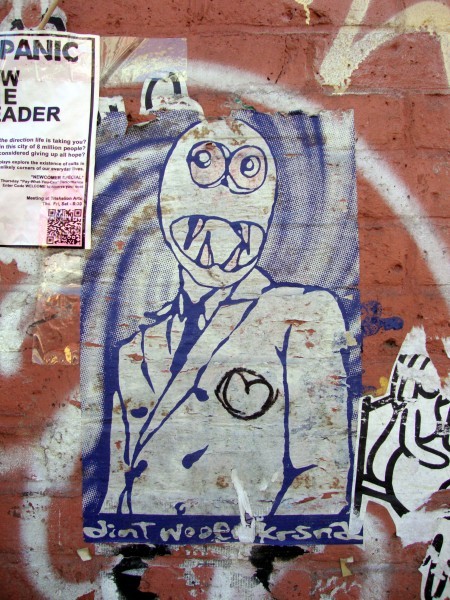 Don't Panic!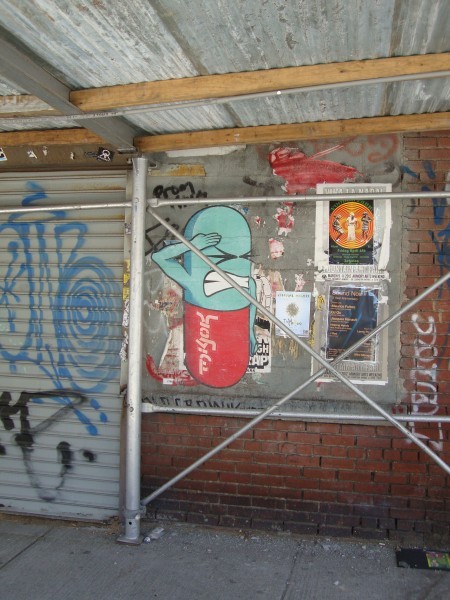 "Life is Hard, but Not Today"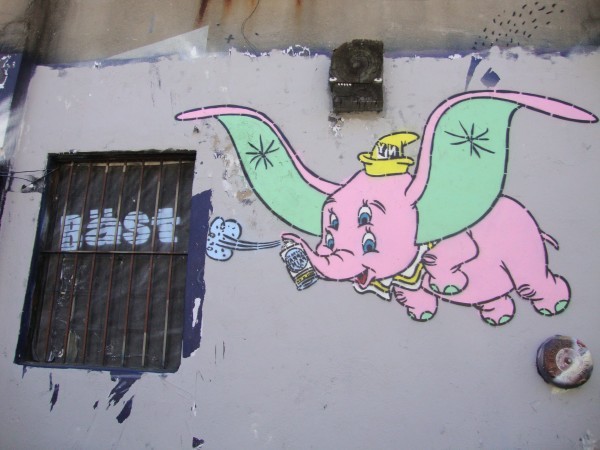 "The World ain't always Disney"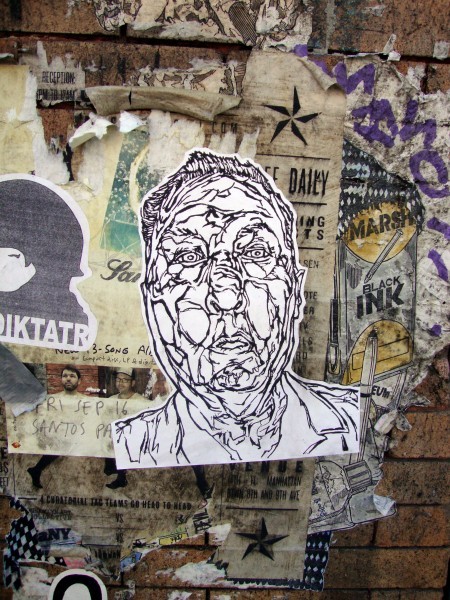 "You're Face to Face with the Man Who Sold the World"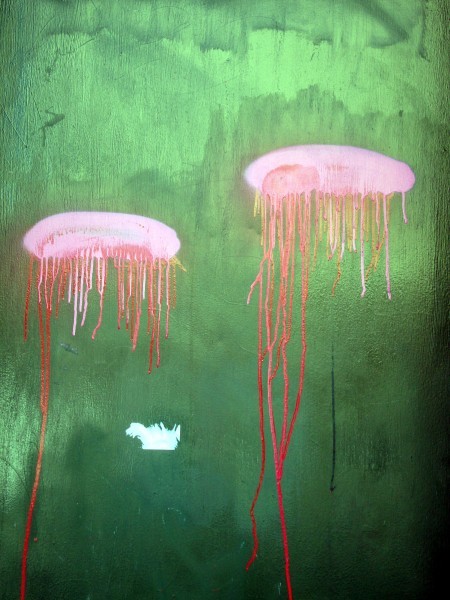 "Not Swallowed in the Sea"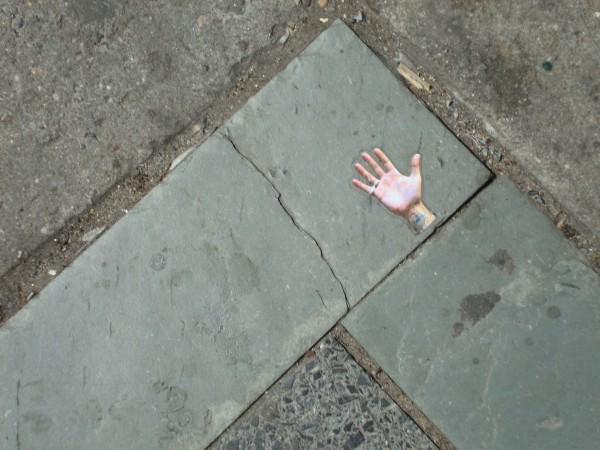 "Helping Hands Will Show You the Way"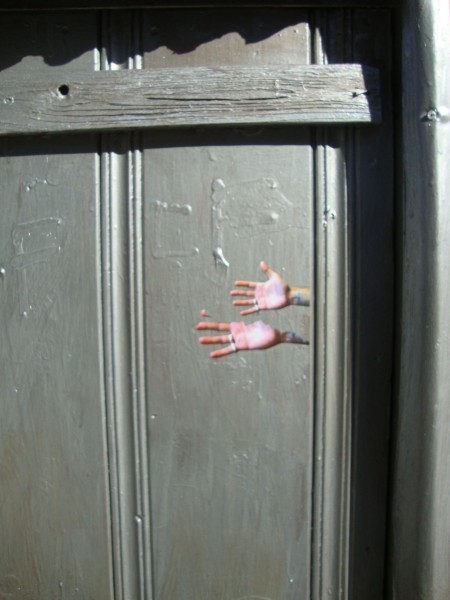 "Which Way Would You Like To GO?"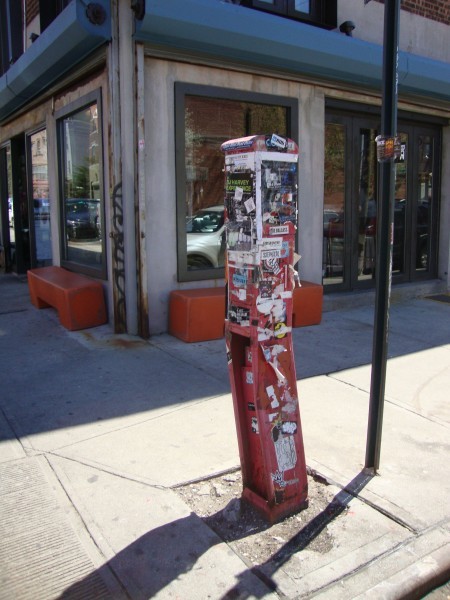 "There is a Crack in Everything,That's How the Light Gets In"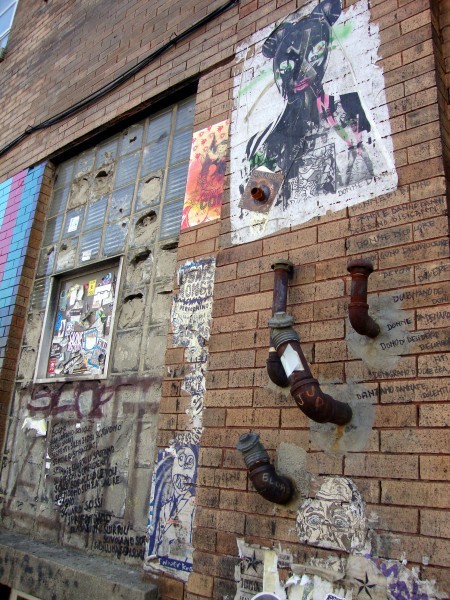 "No More Pipe Dreams"

"The World Turned on it's End"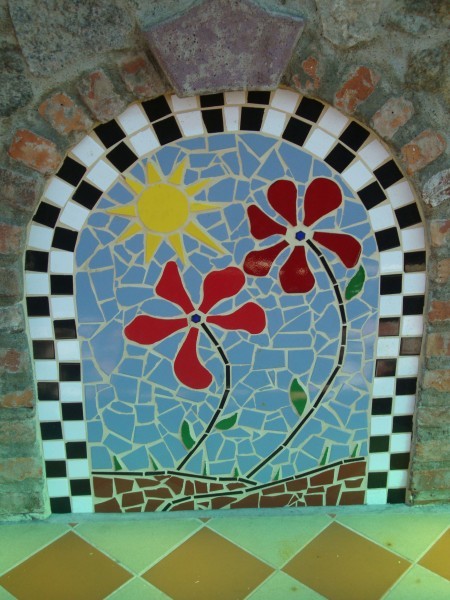 But Everything's Coming Up Roses"
"You've Got Tulips: Speak"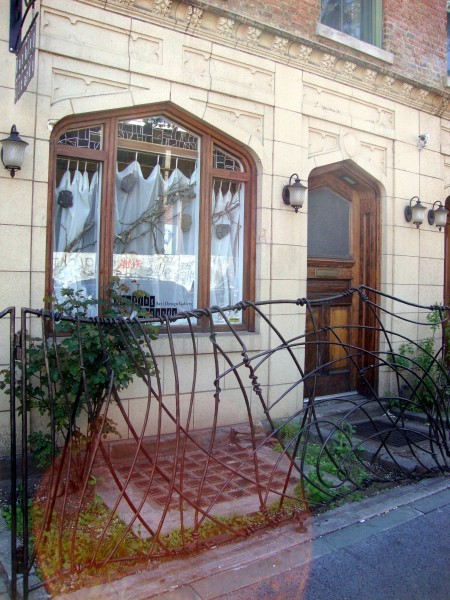 "You'll Find Home…"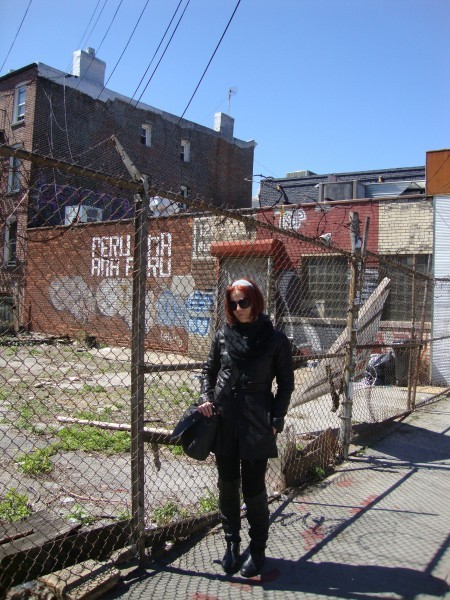 "…When You've Found Yourself"
https://garrottdesigns.com/wp-content/uploads/2022/03/GarrottDesigns-Space.png
0
0
Garette
https://garrottdesigns.com/wp-content/uploads/2022/03/GarrottDesigns-Space.png
Garette
2012-04-07 14:40:37
2017-02-07 22:02:13
"The Future Perfect": A Brooklyn Photo Walk