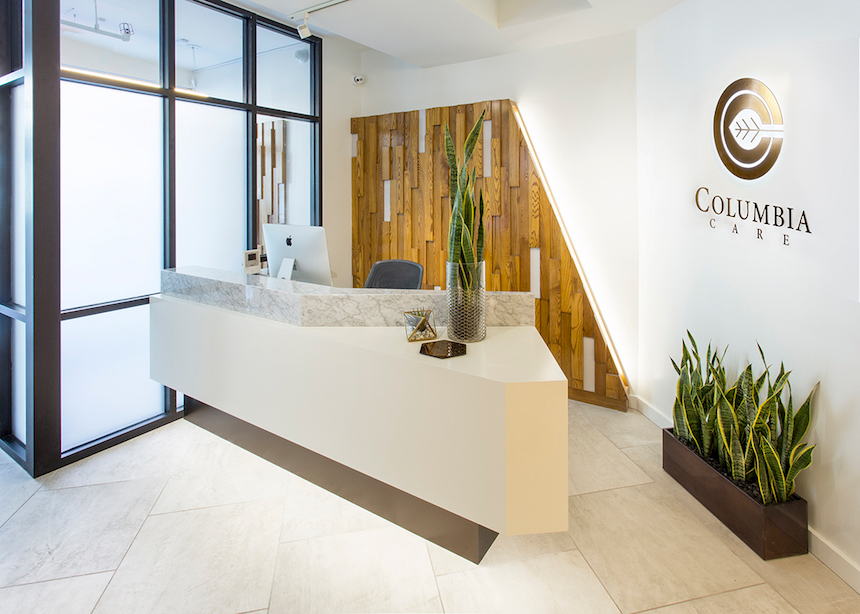 Designing for Cannabis: Changing Paradigms
Challenging Definitions:
Good Design is not only seamless, functional, and intuitive: it can also dispel stigmas and change long-held cultural assumptions. For one dramatic example, the marijuana industry is discovering that good design can challenge negative assumptions about marijuana, assumptions that predate its legalization for medical and even recreational use. 
The growing cannabis industry is using design to change the way we think, feel and even use marijuana. In January of 2016, New York City opened it's first medical marijuana dispensary in Union Square. Columbia Care, LLC contracted 10 dispensaries to be designed and built by RPG, a design firm that builds branded retail experiences.
When  Bruce Teitelbaum , CEO of RPG told me about his team's approach to designing the facility, my own assumptions about marijuana were challenged. RPG created an environment that framed an organic, natural driven remedy in a sophisticated, clean and relaxing environment. Bruce felt strongly that natural materials such as reclaimed wood, stone and soft ambient lighting were necessary to the comfort and welcoming atmosphere of the space. The facility comes across more like a SPA than a pharmacy (aside from the security formalities required by law). Suddenly, marijuana didn't conjure memories of potheads or pain management clinics, it appeared as relevant as a beauty store.
Culturally, we've had a history of substance abuse. Prohibition was an effort to ban substances in order to protect against addiction, violence and corruption. Cutting cold turkey obviously didn't work so now we have a regulated and controlled substance. Marijuana, like alcohol, has a stigma of being an addictive drug and a potential gateway for hard drugs. I my self stayed away from it for fear of becoming a "burnout". Sure as history repeats itself, we're beginning to change our minds.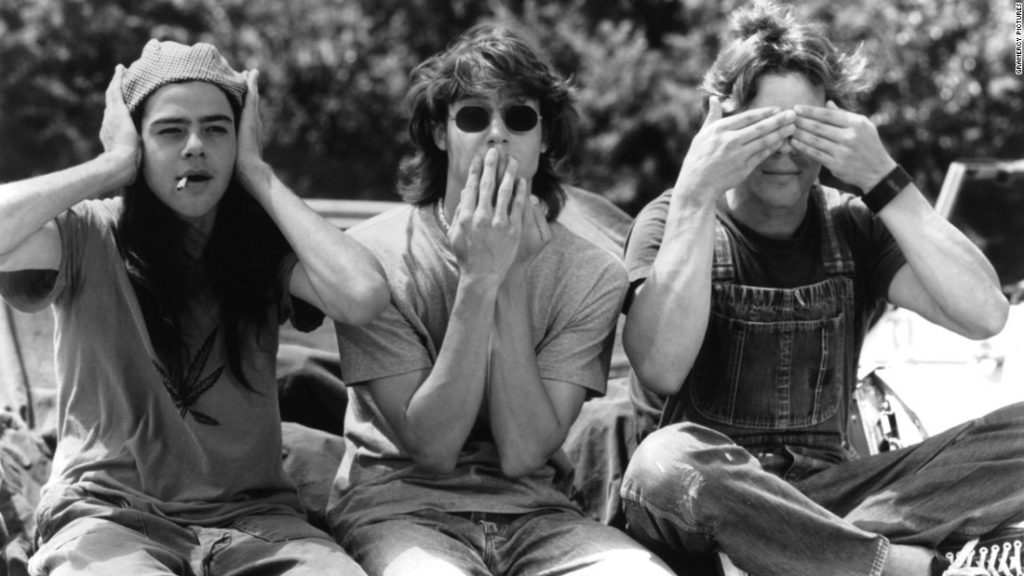 R-E-S-P-E-C-T:
The field of medicine has "grown" a certain respect for marijuana use in treating patients with chronic pain, illness and injuries. Marijuana has been proven to be safer than prescription opiate treatments with a 25% decrease in death caused by opiate overdose in states with legalized medical marijuana. These findings give reason to examine expansive benefits to medical marijuana use to individual and public health. Additional research suggests marijuana is a better treatment for common diseases such as cancer, fibromyalgia, ADHD/ADD, MS and epilepsy. Statistics show about 5% of adults have ADHD and about 70% of children diagnosed with ADHD continue to have it as an adult. Suddenly, Marijuana holds potential for regular holistic treatment of common ailments similar to herbal remedies such as green tea or essential oils. 
Growing Business:
Legalizing recreational marijuana remains a topic of controversy, but the door has already been flung open. According to Business Insider, the industry is expected to post sales of 20.2 Billion by 2021. As of March 2017, twenty-eight U.S. States have legalized medicinal use while eight states and our nation's capital, Washington D.C. have legalized recreational use.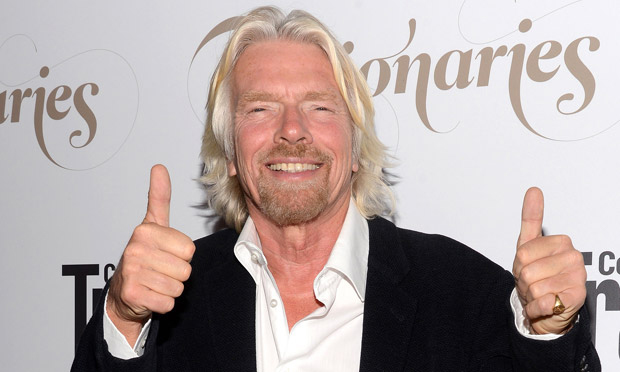 Trending Upscale:
Combining the idea of a medical spa in administering prescription drugs for chronically ill people seems like a design objective that should have happened a long time ago. (There is truth in the old saying that good design is obvious,) Imagine an Amsterdam "coffeeshop" experience vs. an atmosphere designed to evoke a beautiful wine bar. Suddenly, marijuana doesn't seem like a gateway substance to hard drugs, but a trend that's as socially relevant to Manhattan as, say, Eataly.
Change by Design:
Several other industries are in a state of flux as architects and designers are working to create environments that reflect changing values. Retail is a prime example, as it shifts from products on a shelf to creating an experience that is educational, entertaining and personalized. Likewise, Health and well-being are entering the workplace and bridging the gap between work life balance.
Human Centered Design:
It follows that RPG and many other design firms are thinking about the branded experience across retail, hospitality and work place environments. Offering a luxury experience in medical facilities seems logical and obvious, but in truth, the trend is only beginning to emerge. What if wellness and recreation weren't treated as if they were mutually exclusive?
The Times They Are A Changin:
The Social Science and Architecture committee at AIANY has held lectures and events centered around designing wellness into our every day experiences. On August 8, 2016, I attended a presentation of three discussions on "Wellness and the Built Environment". Panelists included James Brewer, a Workplace Consultant at Steelcase, Allie Mazur, Director of Growth at Exuberancy, a corporate wellness company, and Suzanne Nienaber, Partnership Director at the Center for Active Design. These panelists are actively advocating designed environments that facilitate health and well-being.
Its no coincidence that trends in wellness and the built environment are aligning. Can good design actually change things? In the case of curative cannabis, we're about to find out. Here are a few beautifully designs spaces that are changing the way we view the use of marijuana, both medicinal and recreational.
https://garrottdesigns.com/wp-content/uploads/2017/03/RPG-2.jpg
614
860
Garette
https://garrottdesigns.com/wp-content/uploads/2022/03/GarrottDesigns-Space.png
Garette
2017-04-15 15:00:20
2017-04-15 15:36:08
Designing for Cannabis: Changing Paradigms